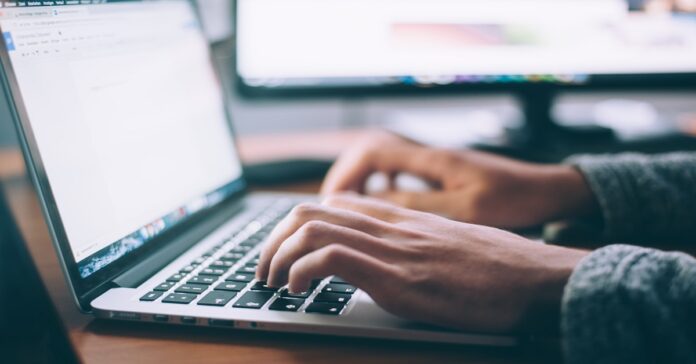 Hoskinsea is pleased to unveil its Token private sale. It urges persons interested to move with speed because only the early participants will benefit from its move. It hopes to accumulate as many lucky holders as possible.
State of operations
Hoskinsea runs its operations on a massive network called the cardano network, and its inception has pushed the interest level from the crypto community a notch higher. There are many reasons why it operates on the cardano network, and it mentions them openly. It describes the network as pretty secure and fast. It also mentions how the network unveils a vast ecosystem of crypto assets and collectibles to the lucky holders. Hoskinsea is impressed by the massive growth since its inception into the popular network.
Hoskinsea is a good option for users because there is a lot to gain. For example, they enjoy the freedom to create their shops and stock their NFTs for sale. They could do so on either a fixed price or resort to a revenue split with the marketplace. In addition, its move creates flexibility among users who can now purchase from others. The other way would be to buy from the various shops on the vast Hoskinsea marketplace.
Supporting creators
Hoskinsea supports artists and creators in many ways. For example, it serves them with a trustless marketplace that facilitates the effective sharing of their art. It hopes to achieve a lot in the future, one of the moves being efforts to accomplish more with its tagline. The "collectible as an artist" tagline reveals how users will succeed in setting up their Dapps on the Cardano network. The users can then sell their digital certificates of authenticity or even the physical artwork they might have.
It speaks out about the $HSK Tokens and several uses on the Hoskinsea platform, pointing to the various ways token holders might benefit. There are many plans underway, and the most important is establishing a fully functional Decentralized NFT marketplace. This marketplace operates in the Cardano ecosystem. Hoskinsea challenges people to become early participants because it is the only way they could buy successfully from the HSK token private sale. Such persons would also qualify to become early holders of HSK tokens.