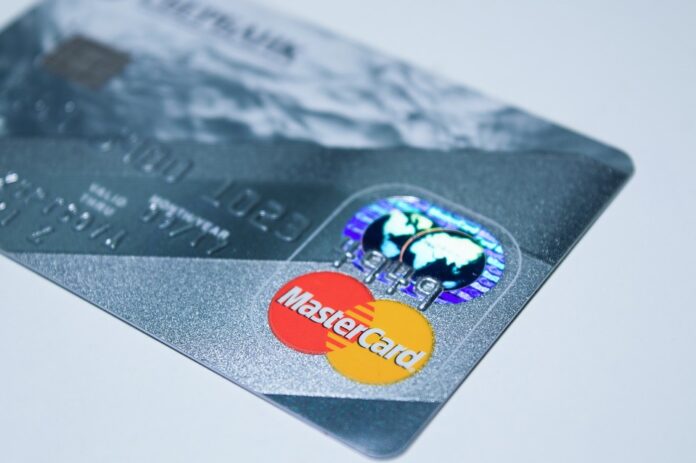 Mastercard Inc (NYSE: MA) shift to crypto and digital assets has been rather evident lately, and it is all about diversification and better service delivery. This global payments giant has bought a blockchain intelligence firm with crypto forensics capabilities called CipherTrace in a deal worth 900 cryptocurrencies. It has many plans for the future, part of that being the much-anticipated integration of CipherTrace technology with its cyber capabilities. It hopes that it will succeed with integrating the real-time payments architecture and its card in the long run.
Details about the adoption
The company believes that deal is crucial because it brings into play the possibility for clients and partners to move swiftly through the adoption of digital assets. In addition, it considers compliance with the financial regulatory provisions to be an essential part of the broader scheme.
Mastercard's cyber and intelligence chief Ajay Bhalla is one of the top officials that have spoken about the matter. The leader applauds the fast growth of the crypto market, outlining a great need to look for safe and trusted operations to succeed in that regard.
Bhalla's perspective
The leader says that his company has been one of the several companies that have become visible within the crypto and blockchain investment landscape, outlining that they will continue vigilance. Part of the company's efforts includes striking business collaborations with some of the leading crypto primitives. Some of those that fall under the crypto credit and debit card arena include BitPay and Gemini.
In July, the company's CEO spoke about their plan to set up a significant presence in the massive and fast-growing crypto landscape. At that time, the company had talked about its plan to rise and become a de-facto testing partner for most of the central bank digital currency projects and the stablecoin.