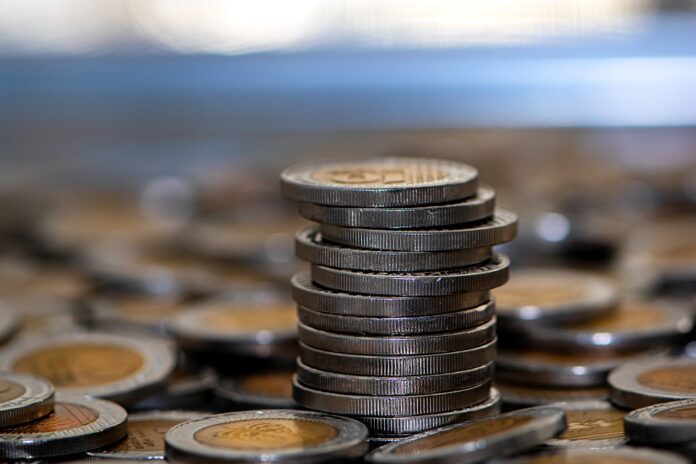 The smart order routing DeFi project – deFIRE signed a pact with Coin360. Following this deal, DeFi users can get reliable DEX prices on ADA (Cardano).
Changelly powered deFIRE is based on Cardano. The main aim of the decentralized project is to offer distributed oracle service on ADA. Also, the low latency decentralized order routing of deFIRE could improve ADA's native token ecosystem.
Supports retail traders
deFIRE could utilize Coin360, the live data aggregator, to expand its flourishing DeFi ecosystem. It can also extend support to retail traders and several institutional order flow originators utilizing Coin360's tools and global reach. 
Coin360 is specialized in tools such as charts, widgets, liquidity books, and heatmaps. Its tools would educate the beginners about how to trade prudently. 
Expert traders could utilize Coin360's tools in optimizing strategies. 
Raises more than $5 million
deFIRE raised over $5 million in a pre-IDO funding round. 
deFIRE attracted the interest of leading VCs such as SwissBorg Ventures, Cryptodromfund, and Morningstar. 
Coin360 commands a visitor base of more than 4.65 million. The deFIRE users could gain access to reliable and comprehensive cryptocurrency market data. 
Both deFIRE and Coin360 would explore new integration and collaboration opportunities in the future. 
Bitcoin (BTC) drops to $30,000
Bitcoin declined surprisingly to a low of $30,000 on May 19, 2021, and eroded its market value drastically. A few days back, Bitcoin is trading at $42,107.19 with a market cap of $787.99 billion. 
Ethereum (ETH), the second popular cryptocurrency, trades at $2,222 on May 19, 2021, with a market value of $256.5. Its value declined by 40% on May 19, 2021. A few days ago, just like Bitcoin, Ethereum also scaled a high $2886.63. 
The drop in cryptocurrencies values is on the backdrop of Elon Musk, CEO of Tesla Inc (NASDAQ:TSLA), who reversed his decision to accept payments in Bitcoin for his vehicles. A series of tweets from Musk created confusion in investors to offload their holdings. 
The reliability of cryptocurrency is under question because investing in crypto is illegal in some nations like China and legal in the US. 
Nouriel Roubini, an American economist, hogged the headlines saying Bitcoin does not have any intrinsic value. He also criticized institutional investors for parking their money in a volatile instrument.