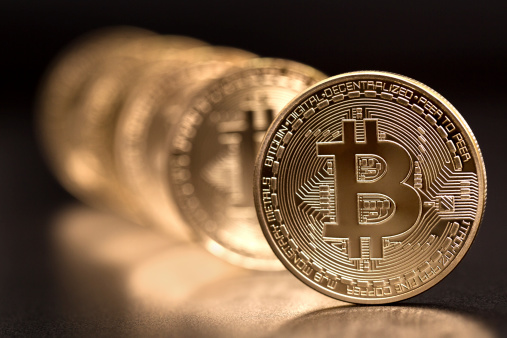 Digital Currency Group (DCG) has announced that it can purchase Grayscale Bitcoin Trust (OTCMKTS: GBTC) shares for $1 billion. Grayscale is the biggest digital currency asset manager in the world. It manages over $53.5 billion in assets.
The amount is an extension of the previous $250 million authorization. As a result, the company has now purchased $338 million worth of GBTC. The firm had previously bought $193.5 worth of GBTS when its limit was $250 million.
DCG will use cash on hand to purchase the shares on the open market as per provisions in Rule 10b-8 of the Exchange Act. The authorization does not require the DCG to acquire a particular number of shares in a given period. It might be discontinued, modified, extended, or expanded at any point.
Grayscale plans to convert its GBTC product to Bitcoin EFT
The value, amount, and timing of share purchases will depend on various factors such as current market conditions, price, and cash available. This news comes after Grayscale's plans to change its GBTC product to Bitcoin exchange-traded fund (ETF). However, the move will only be possible if the U.S Securities Exchange Commission (SEC) changes its view on Bitcoin EFTs.
Gary Gensler, the chairman of the SEC, had spoken favorably about BTC EFTs backed by Bitcoin futures and not EFTs based on the spot price of cryptocurrency when he commented on the Proshares' Bitcoin Strategy EFT and the issues it raised. He made this statement after it became the first BTC EFT launched in the U.S.
Grayscale adds more cryptocurrencies to its portfolio
Grayscale has so far added more cryptocurrencies to its catalog. Its additions include Horizen (ZEN), Stellar Lumens (XM), and Zcash (ZEC), which the company added in October.
Barry Silbert, the CEO of Digital Currency Group, started the company in 2015. The company is an active investor in the blockchain sector. It aims to speed up creating an improved financial system through the growth of blockchain technology and digital assets.
DCG supports over 175 blockchain-related companies in more than 35 countries. It also invests directly in digital assets such as digital currency. DGC has various subsidiaries, including Grayscale Investments, Genesis, TradeBlock, Luno, Foundry, TradeBlock, and CoinDesk.
Grayscale has headquarters in New York.