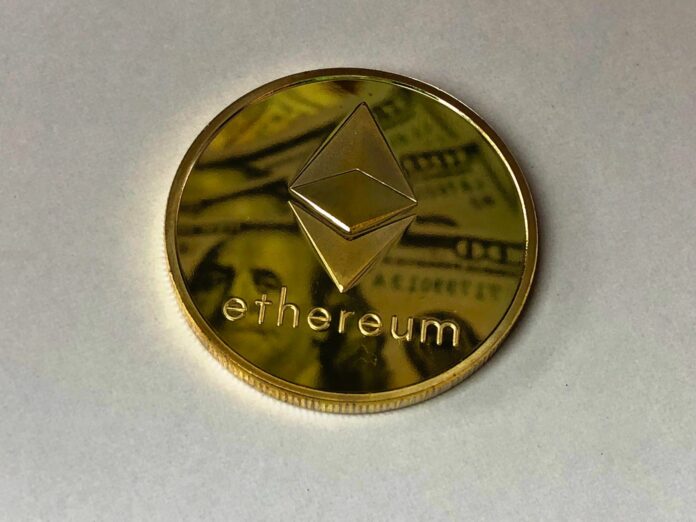 Lark Davis, a popular on-chain crypto analyst, has stated that some of the biggest social media companies such as TikTok, Twitter, Reddit, and Facebook use Ethereum (ETH). While no one knows if these companies own ETH, Davis' tweet shows his surprise about the crypto sensation in Q4 2021.
Many rushed to respond to Davis' tweet by saying these companies use ETH since it gives a simplified security solution. Others commented that 2021 had been the most successful year for cryptocurrency.
Experts are still not sure if crypto can achieve long-term success
Experts think this trend will continue as talks of regulatory measures increase and more institutions buy crypto. People have also shown an increased interest in crypto in 2020. Dave Gemini, the head of global developments at Gemini, a cryptocurrency exchange, has said that the attention paid to the industry has led to a breakthrough year.
However, even with the success of cryptocurrency, the industry is still at its infancy stage, making it harder to predict whether the market will succeed. Experts are curious to see if the crypto market can sustain its growth in the long term. As a result, they are now evaluating factors that affect the industry, such as regulation and the institutional adaption of crypto payments, to understand crypto better.
Legislators worldwide are now trying to find out how to make laws that will make investing in cryptocurrency safer and keep off cybercriminals.  According to the head of the Americas at Amber Groups, a crypto firm in Canada, Jeffrey Wang, regulation is one of the biggest issues in the crypto industry. Many cryptocurrency firms would like to have clear guidelines and rules that would allow them to carry out their operations smoothly.
The U.S not clear on its stance on cryptocurrency
China has halted progress in the crypto industry by saying that all cryptocurrency transactions are illegal. It is still unclear how the U.S will deal with digital currency. Gary Gensler, the chairman of the U.S Securities and Exchange Commission, has commented on the agency's opinions on the industry, saying that regulations could negatively impact investors. However, Jerome Powell, the Federal Reserve Chair, has said he has no plans to ban cryptocurrency. On the other hand, the IRS wants to ensure investors know how to report virtual taxes when they file their taxes.