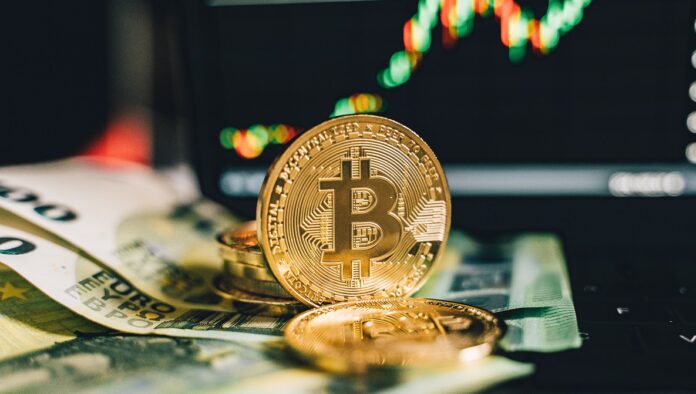 The French regulatory bodies Autorité de contrôle prudentiel et de résolution and Autorité des marchés financiers have granted Voyager Digital official licensing approval. The license is for facilitating a crypto trading platform of 60 virtual assets in the French and EU markets through its subsidiary LGO Europe SAS.
Voyager to launch a trading app in 2H 2022
Voyager Digital is a US-based, Canadian-listed business operating under ticker  VYGR.V. The company is said to be the first corporation outside of Europe to be granted this type of "Fit and Proper" clearance status.
In line with the news, Voyager has been working on its mobile trading app, which is set to launch in a limited number of European nations in the second half of 2022.
The company's Chief International Officer Lewis Bateman noted, "We have a long waiting list of European customers who are looking forward to the launch of our app. The crypto economy is global and we are excited about the prospect of servicing these customers and delivering the Voyager quality access to a broader customer segment."
Voyager entered an agreement with Coinify 
At the beginning of August, Voyager signed an agreement with cryptocurrency payments company Coinify for an estimated $85 million to enhance its financial services to include worldwide cross-border payments.  The company said it plans to issue 5.1 million shares of its common stock worth $70 million and provide a cash payment to Coinfy investors of $15 million. Voyager stated that it would retain cash of around $5.5 million from Coinfy's balance sheet.
CEO and co-founder said, "As the adoption of cryptocurrency payments gains momentum, the acquisition of Coinify brings a global payment infrastructure to Voyager's digital asset ecosystem."
The Voyager Token (VGX) price has grown moderately — 13.22%  in the previous seven days to $2.57 — after a gradual decrease over the last month following a bullish spike to $6.50 in mid-August, according to Cointelegraph Markets Pro and TradingView's analytical data.