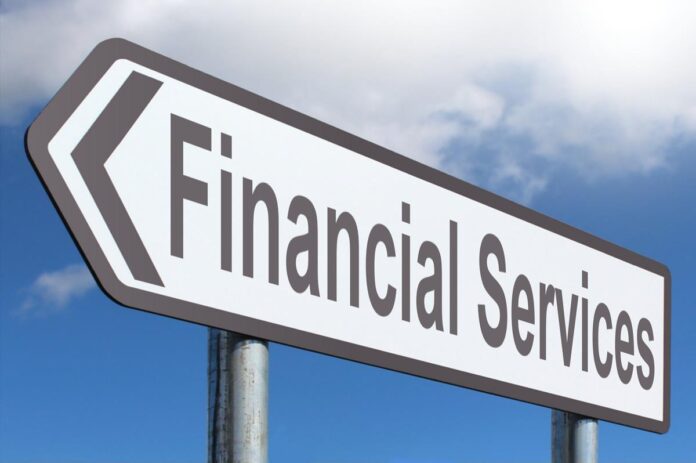 Chinese Bitcoin mining equipment supplier, Ebang International Holdings Inc. (NASDAQ:EBON) has announced the signing of an Expression of Interest Tender Letter for the acquisition of a 100% stake in a New Zealand financial firm. The acquisition will be part of the company's expansion plans that will fill a unique niche in the crypto sector by setting up a trading platform.
Ebang to establish a digital asset service platform in New Zealand
The firm offers generic and wholesale financial brokers and wealth management services and will be for establishing a local digital asset financial service platform. According to Ebang representatives, the potential deal will be subject to negotiation of a definitive agreement between the parties, and the acquisition is not yet completed. According to the company, there is no assurance that they will enter a definitive agreement, or they will consummate the proposed transaction in time.
Consummation of the transaction as per the Tender Letter will be subject to various matters, including negotiating a definitive agreement among the parties. It will also be subject to meeting closing conditions provided in the agreement and requisite corporate and related approvals.
The company's CEO and Chairman Dong Hu said that they are leveraging their blockchain expertise and recent expansion in Canada, Singapore, and New Zealand. Hu said that they have taken a huge step towards the goal of building a licensed and internet-based trading platform that offers convenient, innovative, and professional trading services.
Ebang listed in June 2020
Ebang, which went public in June 2020 on the Nasdaq, became the second mining equipment manufacturer listed on the US exchange. Following the listing, the company plans to set up several crypto-related services that include crypto exchange and mining farms, pools, and digital asset financial service platforms.
The company launched in 2010 to offer communication network access devices and equipment, forayed into the cryptocurrency sector in 2014. By 2016 it had started selling its mining equipment. Currently, Ebang is ranked among the top four mining equipment manufacturers globally alongside MicroBT, Bitmain, and Canaan.