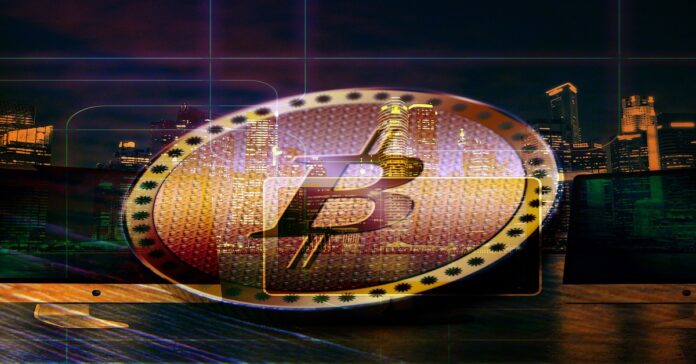 President Nayib Bukele of El Salvador has announced plans to build a Bitcoin city. The city, which will be the first of its kind, will initially receive funding from bitcoin-backed bonds. The move shows the president's intention to double down on his intent to use crypto to grow the country's economy.
How Bukele plans to build the city
The announcement came amid a week of promoting Bitcoin. Bukele stated that the government would make the city in the eastern part of La Union. In addition, they would use geothermal power from a volcano to power it. No taxes other than the Value Added Tax (VAT) will come from the city.
About 50% of the VAT will find the bonds for building the town, while the remaining would pay for other services, including garbage collection. Bukele said that building public infrastructure would cost about 300,000 Bitcoins.
Bukele says that the city will have an airport, commerce, and residential areas. It will even have a central plaza that would resemble the Bitcoin symbol from the air.
El Salvador's president has shown great interest in cryptocurrency. In September, the country became the first in the world to use Bitcoin as one of its legal tenders. Bukele has compared Bitcoin city to cities made by significant historical figures like Alexander the Great.
While many Salvadorans love the president, they do not share his enthusiasm for Bitcoin. Instead, introducing Bitcoin has led to many protests in the country.
Samson Mow explains plans for the city
According to the chief strategy officer of blockchain technology provider Blockstream, Samson Mow, the volcano bond, which would be the initiative 10-year issue, would receive backing from Bitcoin, have a coupon of 6.5%, and have a value of $1 billion. They would use half that money to buy bitcoin on the market. After five years, the company would sell some of the Bitcoin it used to fund the bond. That would enable it to give investors more coupons. Mow expects that the value of the bitcoin will keep increasing, and El Salvador with be the world's financial center.
El Salvador is already coming up with a securities law to enable the process to flow smoothly.