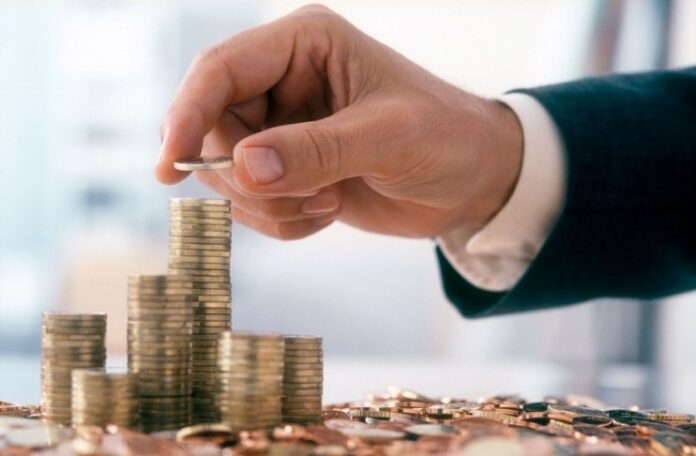 Paddy Carroll recently discussed his plans to create a Blocktopia metaverse. Blocktopia metaverse is a virtual skyscraper with 21 levels to reference the 21 million total bitcoin maximum supply. Those who own BLOCK tokens will be Blocktopians.
Services provided on Blocktopia
Users of Blocktopia will trade Non-fungible Tokens (NFTs), will have real estate, and buy digital ad revenue in the virtual-reality world. Blocktopians will get additional perks as they will earn money through leasing and selling virtual property on the skyscraper to interest parties.
The founders will build Blocktopia on the Polygon network and will launch in 2022. Moreover, Elrond will be an anchor tenant on the skyscraper. It will have headquarters on the first level.
Carroll, the chief marketing officer and co-founder of Blocktopia, has stated that they will do their best to ensure Blocktopia is accessible. However, the company is still creating its road map. Carroll adds that people could use a downloadable version of the metaverse or VR glasses soon.
Blocktopia's target market 
The founders are currently creating the auditorium, the first and sixth level of the virtual reality world, and could have a beta version by March 2022. They will also hold events in the building.
The founders are not making any more plans for other skyscrapers. Blocktopia virtual reality will target people who are interested in crypto. It helps simplify the use of crypto by having it all in one building, as it is usually time-consuming and fragmented. However, it doesn't change that crypto is decentralized. Carroll got the idea to create the metaverse after hearing people complain about how challenging it was to navigate the crypto world.
Carroll has already launched the launchpad for Blocktopia. He believes that his metaverse is ideal as it hosts the best crypto projects. Blocktopia selected the best out of all the projects that asked for assistance to give its users the best experience.
Carroll points out that being in a metaverse is a different experience from virtual meetings that people have on zoom because they can't do more than one thing simultaneously or interact with more than one person on zoom. With the metaverse, which is more socially interactive, you can communicate with multiple people and brands at once.