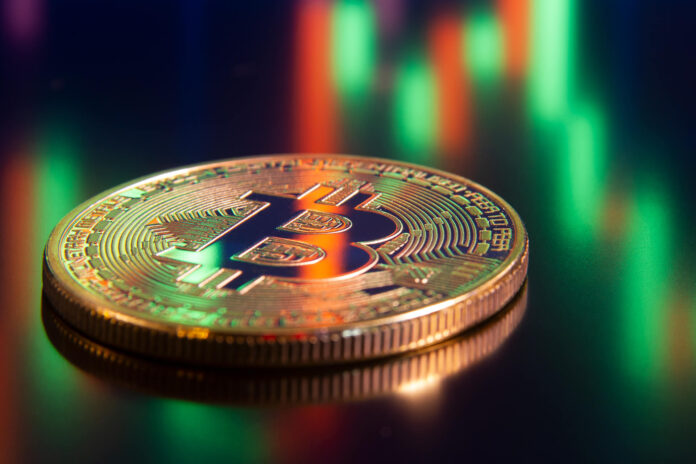 Entrepreneur First has announced the launch of its Entrepreneur First Web3, a company-building blockchain platform that attracts new founders to web3, on Tezos. Entrepreneur First gives people from around the world the chance to build a technology company from the ground. The investor has managed to start 500 companies so far. It has over 3000 alumni globally and a portfolio of $5 billion.
Entrepreneur First Web3 will use methods the company has previously applied. As a result, people will be able to find a co-founder with whom to build ideas. The founders can also make an investment pitch in 3-6 months. Tezos community experts will train and guide these founders.
Entrepreneur First companies include Transcelestial, OpenCosmos, accuRx, Cleo, Aztec Protocol, Propine Capital, Merkle Science, and Magic Pony Technology.
Applications will be open until the end of May 2022. The first cohorts for 2022-2023 will choose 40-50 founders for a six-month one-on-one program in London. Successful founders will get a co-founder, and they will receive funding. They will also get to be part of workshops and get support.
The initiative will help entrepreneurs find a co-founder
According to Matt Clifford, the CEO and co-founder of Entrepreneur First, the initiative is to help founders get a co-founder to build ideas and receive quick customer traction. The platform is useful to founders who want to create decentralized futures with a community of collaborators and co-founders.
After the announcement, XTZ, the Tezos token increased by 1%. Currently, its market capitalization is about $5 billion. Tezos continues to add new integration and partnerships to its platform.
Entrepreneur First offers a support and investment program for members. The program, which lasts six months, supports them in the initial 100 days of life, enabling them to start a business from the ground.
Sectors Entrepreneur First Supports
The firm is in London, U.K. It finds funding for start-up companies in fields such as virtual reality, SaaS, mobile, manufacturing, life sciences, industrials, health tech, gaming, digital health, cybersecurity, big data, B2B payments, machine learning, artificial intelligence, ag-tech, advanced manufacturing, ad-tech, TMT, Internet of things, clean-tech, commercial services, and information technology.
The company selects entrepreneurs according to technical talent. For this reason, interested parties can apply before they have an idea.