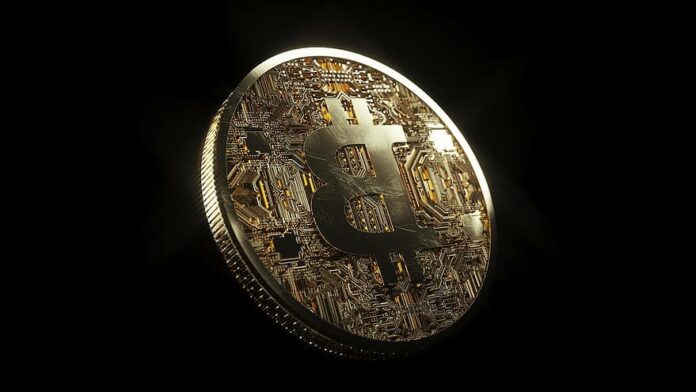 European Commission is against Russia's move to send its troops to Ukraine. Russia continues its attacks, but the European Commission reacts with a series of financial measures. It imposed a ban on Russian coal and has added more financial measures.
Recent intervention
The Council of the European Union intervenes in the cryptocurrency segment. It segregates Russians from some particular cryptocurrency services. It says that the move is part of the package of restrictive measures focused on Russia's President Vladimir Putin. The Russian President continues to further his brutality in Ukraine and its people. Something the European Commission remains opposed to the end.
On Friday, the EU council signaled it would close most of the potential loopholes that gave Russians the incentive to continue their hostility. It believes there is power in putting restrictions on the digital assets of Russian individuals and entities. Reports show the entities and persons have been looking for ways to evade sanctions. The body hopes to succeed at prohibiting high-value crypto-asset services" to curb Russia's acts.
The recent action is an addition to the various measures the body put in place earlier, including the freezing of assets and banning transactions linked to four Russian banks. There is also the prohibition on serving the wealthy Russians with the advice they might need on trusts.
Mikhail speaks out
On Thursday, the prime minister of Russia, Mikhail Mishustin, outlined that Russians hold crypto assets worth $130 billion. The leader said that the value of the assets is almost equal to what Russia has in gold holdings. The country's gold holdings are valued at about  $140 billion, according to reports on  $140 billion.
General information indicates that the Russian banks and nationals outlined in the sanctions from the European Union and the United States have been resorting to Crypto to evade the restrictions. However, this information remains unconfirmed. Many lawmakers and regulators assert that the information is valid.
The European Union stands in solidarity with the people of Ukraine and hopes the sanctions against Russia might bear fruit in stopping Russia's aggression. Russia seems unmoved by the ban on its vessels accessing EU imports.