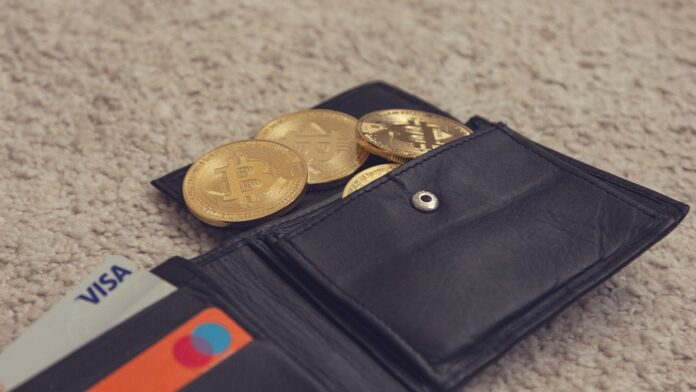 European Union (EU) officials have agreed on an important law that seeks to make it tougher for service providers and cryptocurrency issuers under s single regulatory framework. Chief Strategy Officer Dante Disparte said that the single policy framework for cryptocurrencies would be what GDPR is to privacy.
MiCA offers a framework governing cryptos.
MiCA regulation rapporteur and European Parliament member Stefan Berger broke the news about the new regulation on Twitter, stating that a balanced agreement had been reached, making the EU the first continent to have a crypto-asset regulation. Berger is the person chosen to report on matters related to the regulation.
The framework is known as the Markets in Crypto-Assets (MiCA), and it is a provisional agreement with rules covering issuers of stablecoins, unbacked crypto-assets, wallets, and trading platforms as per the European council.
The historical rule, according to Bruno Le Maire, France's Minister of the Economy, Finance, and Industrial and Digital Sovereignty, "will put an end to the crypto wild west."
The MiCA law seeks to protect customers in the aftermath of Terra's abrupt implosion by "requiring" stablecoin issuers to accumulate an adequate liquid reserve. European Parliament member Ernest Urtasun said on Twitter that reserves should be "completely protected in event of insolvency" and be "legally and operationally segregated and insulated."
Stablecoins to be capped at €200 million per day under the regulation
Stablecoin transfers will be capped at €200 million per day. Enforcing these regulations on decentralized stablecoins like Dai would likewise be challenging (DAI). The partnership was announced on the same day that Circle launched Euro Coin, the stablecoin backed by the euro (EUROC).
Providers of crypto-asset services (CASPs) will be subject to stringent regulations aimed at safeguarding consumers, and they risk liability if they misplace investors' crypto-assets. Trading platforms will be held accountable for any inaccurate information and will be obliged to submit a white paper for tokens, including Bitcoin (BTC), that will not have a certified issuer.
Additionally, there will be information for customers regarding the potential losses linked with digital currencies, as well as guidelines for ethical marketing communications.