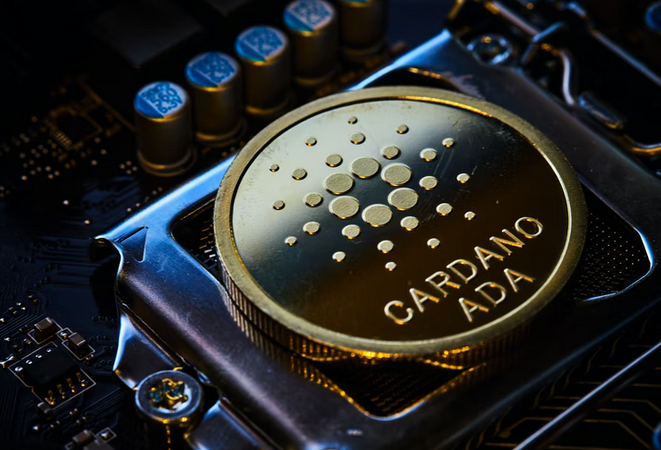 Cardano co-founder Charles Hoskinson has shared his thoughts on crypto regulation with congress. He disputes the idea of the regulatory authorities taking up the compliance roles. Instead, he believes the crypto industry is the right candidate to oversee compliance.
Self-regulation could work
Hoskinson draws a close comparison between the operations of crypto regulation to that of banking. He thinks that banking self-regulation and crypto regulation have a lot in common. The leader told legislators to recognize that it isn't CFTC and SEC undertaking KYC-AML. He says the crypto segment should do the same banks do in their field when it comes to compliance.
The Commodity Futures Trading Commission (CFTC) and the United States Securities and Exchange Commission (SEC) seem determined to take over the jurisdiction of the crypto segment. These two financial regulators have been battling to take over that top position, yet no one talks about the capacity of the crypto segment.
Representative Austin Scott from Georgia seems skeptical about the SEC and CFTC. He casts a shadow of doubt on their capacity outlining that they lack the personnel required to check out compliance in the many cryptocurrencies on the market. He firmly believes that regulating cryptocurrencies the best way is an impossible task.
Promoting the crypto segment
Hoskinson points out the various tasks cryptocurrencies accomplish, ranging from data storage to transfer. He considers the experience matters and thus considers cryptocurrencies capable of the regulatory tasks. Hoskinson believes in the crypto industry's growth and pushes the agenda to empower them to set up self-regulating organizations (SRO).
He exudes confidence in the self-regulating organizations outlining that they can do what is required. He believes that regulatory compliance must follow an almost similar pathway to the one the banking industry conforms to in its regulatory works.
Hoskinson believes it could help if the sector developed a "self-certification system ."He says such a system would play an essential role in monitoring compliance. He considers the possibility of an anomaly and how to address such a challenge. Hoskinson says that it is at such a point that a financial authority would come into the matter. Such a monetary authority would undertake a close review.