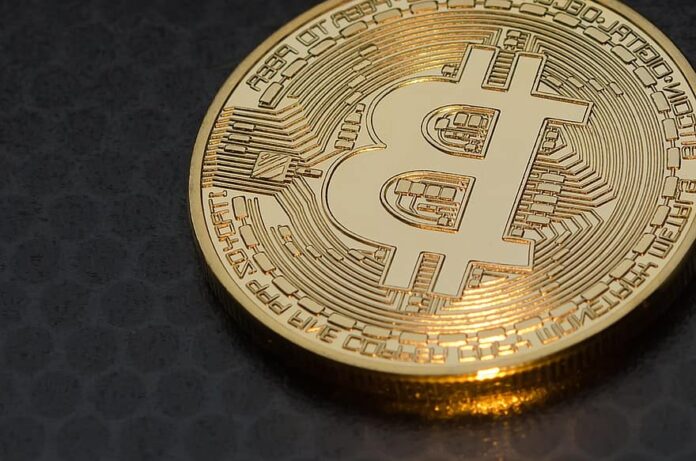 A recent report from blockchain forensic company CipherTrace has demonstrated the massive disruptions to the underground darknet marketplace after the recent wave of exit scams.
Exit scams hit darknet marketplaces
Although there is an opportunity for new marketplaces to garner users of the defunct platforms, there is still no platform controlling western volume. CipherTrace notes that the Russian-leaning Hydra Market is currently the largest globally. Between June 2019 and July 2020, Hydra generated around $1.2 billion in revenue even though the marketplace was only serving the Easter Europe region.
Despite darknet marketplaces historically being dominated by large players, there seem to be marketplaces commanding smaller user bases. The landscape is changing and Empire Market, a major darknet marketplace launched in 2018, abruptly ghosted. The platform had attracted over one million users as of January 2020, and in August, it went offline and disappeared with around $30 million of user's funds.
Following Empire's exit scam, most users moved to marketplaces like Icarus Markets. But this also vanished within weeks, and according to Icarus, its exit was unplanned as the platform had been pushing for updates before going offline. The disappearance might have been due to the influx of users from Empire, and the deposits made the marketplace ripe for a lucrative exit. CipherTrace indicated that the admins might have capitalized on the opportunity and excited ahead of their plan.
Jack Ma says cryptocurrencies are the future of global financial systems
Recently, Alibaba Group founder Jack Ma praised cryptocurrencies' disruptive nature, stating that the current traditional international financial system does not suit young economies. Jack was speaking at the Bund Summit in Shanghai to bankers and regulators regarding the role cryptocurrencies are likely to play in the global financial system in the future.
He said that digital currencies will crease value, and the discussion should be on how to establish a new financial system based on crypto. Ma said that the Basel Accord's current financial system is conservative and doesn't fit growing economies.