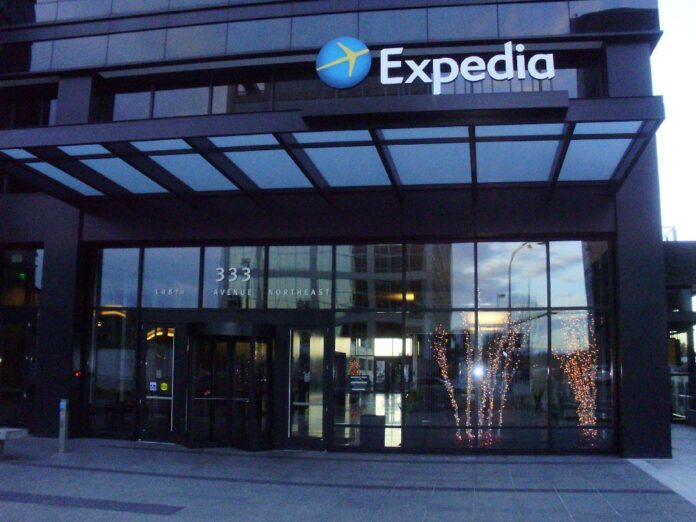 Expedia has announced its collaboration with Travala.com that aims to enable customers to pay for bookings through cryptocurrencies. Customers can now pay for accommodation at more than 700,000 locations through Bitcoin and other cryptocurrencies.
The recent announcement revealed that an extra 700,000 accommodations locations listed on Travala.com will now accept payment for bookings in the form of cryptocurrencies. The platform already has more than 2 million locations in 230 countries. Alfonso Paredes, Expedia's senior vice president stated that the move is aimed at helping Travala.com to rapidly expand its business. He also acknowledged the booking platform for recognizing the need to adopt innovative avenues that provide more convenience for customers.
The partnership allows Travela.com customers to pay for a variety of Expedia listings through digital currencies. The crypto payment option will accept 30 cryptocurrencies including the most popular one, Bitcoin. Expedia made the collaboration with Travela.com possible through its subsidiary, Expedia Partner Solutions (EPS). The latter gave Travala.com access to its Rapid application programming interface which played a critical part in providing access to Expedia customers.
Such collaborative deals are turning out to be quite lucrative
Although the partnership between the two highlights a rare collaboration in the industry, it is not the first of its kind. Travala.com also signed a similar deal with Booking.com in November last year. Travala.com revealed in January this year that the deal with Booking.com resulted in a 33% revenue boost.
Travela.com also collaborated with TravelByBit in May this year. TravelByBit is a flight booking service that accepts Bitcoin as payment. The partnership is also aimed at providing options for customers to pay through cryptocurrencies.
The collaborations are not only good for the companies but also an important development for the cryptocurrency community. One of the goals of the cryptocurrency community is to facilitate the use of cryptocurrencies for day-to-day transactions. However, the process of widespread cryptocurrency adoption for transactions has been slow, largely because cryptocurrencies have been known to be highly volatile. Some of the retail outlets that accept cryptocurrencies convert to fiat immediately after the transaction, thus reducing the risk of losses through volatile price changes.