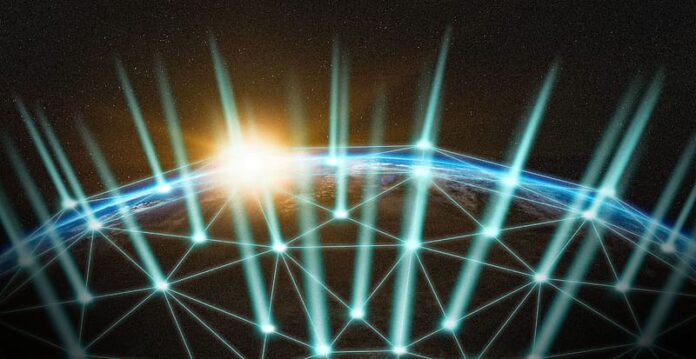 The wine industry has been losing revenue in millions of dollars through theft, counterfeiting, and tampering. However, that now will be a thing of the past thanks to the NEM ecosystem's Symbol, which is offering blockchain tech to solve frauds in the wine industry.
Symbol's new solution to end fraud in the wine industry
Symbol, which is an enterprise blockchain project, was has developed a solution that has the capability of tracing and verifying huge transactions per second. The solution can be helpful in the wine industry for growers and producers in keeping track of what is going on with raw materials through production up to the distribution of wine.
Equally, Symbol's make up includes a PoS plus consensus mechanism, Aggregate Transactions, and Harvesting. This allows the system to process a range of transactions that involve multiple signers and facilitating multi-party asset deals and exchanges. For businesses operating in sectors that need consistent verification of data and information is important to succeed, such as the wine industry, this solution will be very important. Enterprises will now produce, distribute, and optimize the products globally without having to worry about tempering.
The technology has an integrated hybrid blockchain solution that addresses data privacy concerns for all the involved parties, such as sellers, buyers, and distributors. Symbol says that for winegrowers to counter tampering during transportation, they can equally set up disposable smart contracts. Interestingly final payments with transport partners will be settled after product verification, and confirmation of quality and authenticity by all parties is completed.
Producers to pay transport partners in staggered payments
This process will allow the grower or producer to engage in exclusive blockchain-supported financial agreements. Symbol explained that this will equally enable them to use staggered payments through multi-signature accounts. At the same time, growers will be leveraging ultramodern blockchain tech that offers real-time verification results.  
Blockchain technology is increasingly disrupting various business aspects, more so supply chain processes. The tech is affecting all industries, and the wine industry will benefit massively from these solutions that will put an end to fraud.