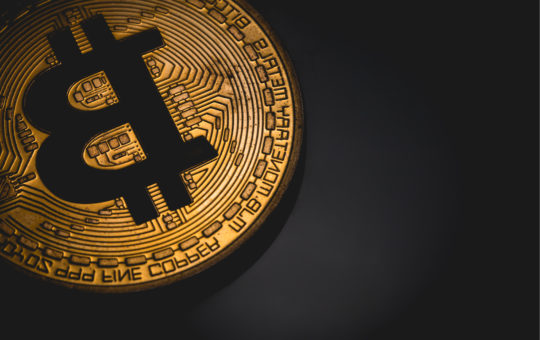 A subsidiary of MicroStrategy Incorporated (MSTR) called MacroStrategy LLC reveals details about its latest loan. It speaks about its recent $205 million loan and what it spells about its relationship with digital assets. The subsidiary says it took the loan with collateral in Bitcoin, a decision that makes it easy for it to acquire more of the digital asset.
The loan
Silvergate Bank is the big name behind the loaning to the independent publicly-traded analytics and business Intelligence Company. MacroStrategy LLC currently stands out as one of the most significant shareholders of MicroStrategy's Bitcoin supply. It speaks out on its intentions to utilize the proceeds emanating from the loan to boost the supply with some additional Bitcoin. The loan in question is an interest-only term loan.
The loan terms spell out the way forward for the company, which intends to utilize the proceeds in purchasing Bitcoin. It will also fund expenses, and pay interest and fees involved in the transaction.
MicroStrategy's CEO Michael Saylor opines, "The SEN Leverage loan gives us an opportunity to further our position as the leading public company investor in bitcoin. Using the capital from the loan, we've effectively turned our Bitcoin into productive collateral, which allows us to further execute against our business strategy."
Lane' perspective
Silvergate's CEO Alan Lane is the other leader speaking out about the loan. He is pretty excited about the addition of MicroStrategy to their long list of SEN Leverage borrowers. He is quite optimistic about what is achievable with their innovative approach to treasury management. Lane believes that their approach tells quite a lot about the trend in how most institutions can take advantage of their bitcoin to support and also expand their business.
The Federal Reserve and the California Department of Financial Protection and Innovation are the big names behind the regulation and supervision of the bank. Reports show the fast-growing cryptocurrency industry accompanied by the rise in the need for access to capital. Major banks such as Silvergate will take advantage of wide-ranging lending products like the SEN Leverage.
Reports show the progress of Crypto, indicating the growth to have hit $2 trillion in market capitalization. There are chances for further growth in the future.