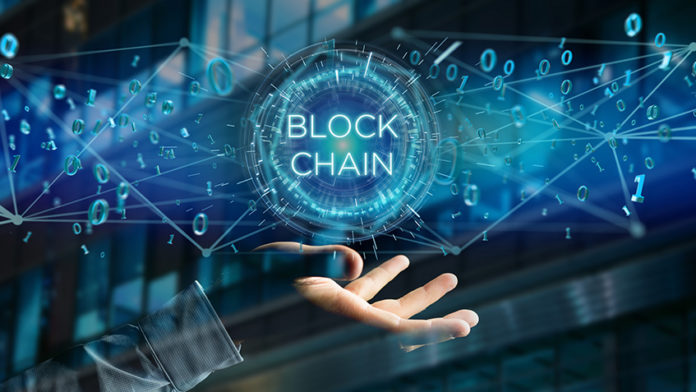 Blockchain tech has continued to show its application in various fields and now French aerospace giant, Thales is integrating Big Data and Blockchain tech for its digital transformation. The aerospace and defence products and services provider is using blockchain tech at its production hub in Spain for a new management system to comply with NATO standards.
Thales using blockchain in a new management system
According to a November 5, 2020 announcement, the company is planning to deploy blockchain tech to facilitate the transformation of the defence and aeronautics management system at the Production and maintenance centre. Thales' inner body will be a platform of interconnected applications on the network, which will create connectivity to workbenches and test means of extracting information. The tech will be important in the traceability of products and parts going through the network in compliance with NATO requirements and different Ministries of Defense. Products created at the hub include naval aeronautics and radio communication equipment.
In the announcement, the company said that blockchain would be part of the new management system which will connect all applications on its network. This new platform will connect all processes, enhance customer communication and maintenance operations.
Use of blockchain tech in parts traceability growing
The Paris-based company first announced the blockchain solution almost two years ago when it launched a traceability demo with Accenture at Farnborough Air Show. The unveiled prototype includes cryptoseals from Chronicled and IoT to ensure Near Field Communication chip integrated with a tamperproof distinctive part identity. Although the announcement didn't mention blockchain technologies to use the company documentation of essential storage hardware supports Hyperledger Fabric and Ethereum.
Since the launch of the Thales's prototype in 20218, there have been several other traceability solutions unveiled by other players in the defence and aerospace industry. For instance, the US Air Force and the US Navy have been working with SIMBA Chain for traceability of aircraft parts. Also, SITA launched the MRO Blockchain Alliance nine months ago for maintenance, repair and overhaul. Equally Honeywell Aerospace unveiled its parts traceability two years ago.