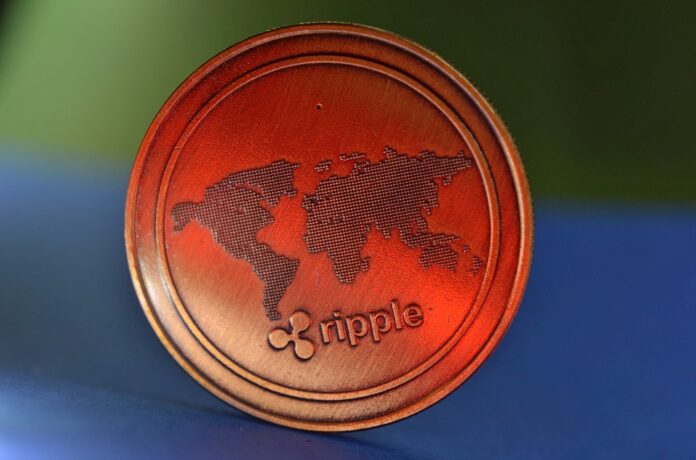 Although Bitcoin correlates with other cryptocurrencies, that correlation has not been helpful to XRP, whose demand has not been convincing. In a bid to boost demand for XRP, Ripple purchased XRPs worth $46 million in Q3 2020 as it seeks to support healthy markets.
Ripple purchases XRP to create demand around XRP and boost the price
This is the first time Ripple is purchasing a sizeable amount of XRP despite currently owning over 50% of the virtual asset's supply. Ripple indicated that the move seeks to support markets, which implies creating demand around XRP and increase its price. Despite increasing volatility in the cryptocurrency market, XRP has been moving in a narrow range and so far has managed a return of 22.23% year to date, leaving investors worried when the price would take off.
In its Q3 2020 filings, the company indicated that it made On-Demand Liquidity sales of $81  million compared to Q2 2020 when ODL sales were $33 million. Also, an increase in Average Daily Volume saw an increase of 106% in the quarter to $404 million resulting in the total XRP volume of $37 billion in the quarter.
XRP purchase supporting "Line of Credit" product
In the previous quarter, the company launched a new service called "Line of Credit," which allows ODL customers to purchase XRP on credit from Ripple. The rationale behind the "Line of Credit" is expanding the use of XRP to enhance cross border payments. A Ripple spokesperson indicated that the purchase of XRP during the quarter meant to support the "Line of Credit" product. The spokesperson said that in the long-term, the firm is targeting the creation of new ODL capabilities to enable sourcing of XRP liquidity from the open market.
The ODL payment service uses XRP in connecting two fiat currencies. The service is beneficial compared to legacy payments because ODL user can hold their funds in the preferred currency. This makes transfers easier because it doesn't need fully-funded accounts in all involved currencies.