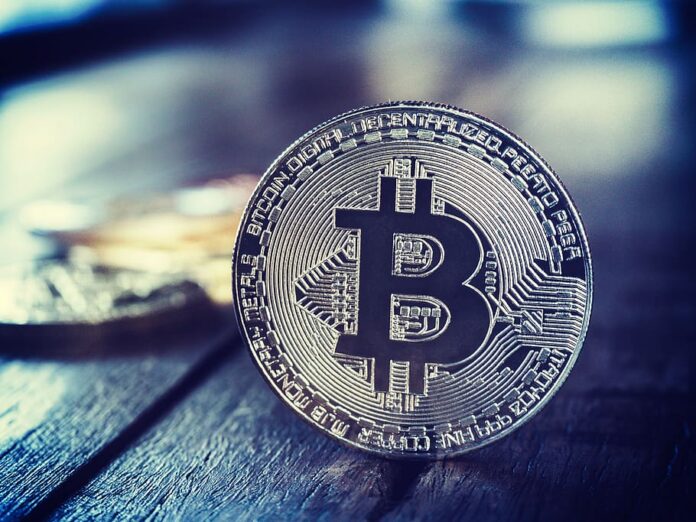 Digital asset giving is quickly becoming a norm, and most nonprofit organizations seem to be embracing it with both hands. The shifting dynamics mean well for most nonprofit organizations, considering that it paves way for them to reach some new demographics. Reports indicate the nonprofits have been benefiting tremendously from new donors, thanks to the new change pulling along with the United States crypto exchange Gemini.
Approaching matters
Customers can now enjoy greater flexibility whenever they need to give out donations. Reports show a major rise in the number of nonprofit organizations, with the current figure standing at about 100 worldwide.
Gemini's work is quite elaborate, with customers required to make their contributions via the Giving Block. It is a new era for persons that like giving back t society, and this time around, they will be doing it via "Give Back With Crypto."
On Thursday, the service provider unveiled the new service, and that was through a blog post. Human rights organizations have lately been into so much, parts of that being the agitation to get donators to support the clean water programs.
The Giving block's website consists of some wide-ranging charitable organizations, each outlined by name. These charities include the GO2 Foundation for Lung Cancer, Water Wells for Africa, Kids in Need of Defense, and many more.
Giving out donations
Everyone that needs to donate has the freedom to choose where he/she wants to channel his/her support. The rule of thumb is to take the time to assess the different nonprofits to determine where one wants to direct his help. It is a long list comprising of over 130 nonprofits to pick from. Anyone that extends a helping hand will be supporting people in need all over the world.
The co-founder of The Giving Block, Alex Wilson, discloses that they have collaborated with Gemini for many years, and they have achieved a lot together. He likes everything they have been doing together but sees the new feature as a major game-changer in their call to serve. Wilson heaps praise on Gemini, outlining that it has remained open to helping and supporting crypto-friendly nonprofits over the years.