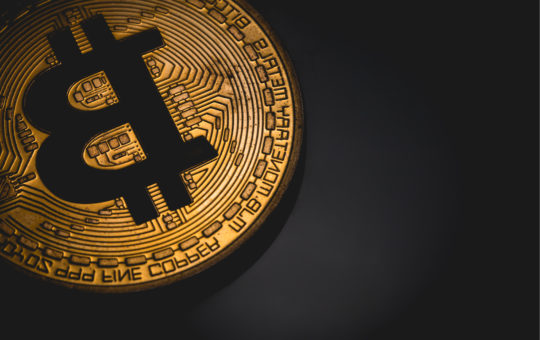 India's first and largest crypto exchange, Unocoin, has partnered with Unstoppable Domains to support the creation and hosting of blockchain-based URLs, even as the country plans to ban Bitcoin. The Unstoppable Domains will simplify cryptocurrency transactions by converting blockchain addresses into human-readable web URLs.
Unstoppable Domains to simplify transactions and minimize remittance costs
The exchange announced the partnership funded by Silicon Valley investor Tim Draper on Wednesday. The partnership will minimize remittance costs and simplify transactions for the exchange's over 1.2 million users. This is expected to enhance cryptocurrency usage in the country since sending and receiving crypto has been simplified.
Unstoppable Domains offer blockchain domains that turn cryptocurrency addresses into decentralized websites in the Zilliqa and Ethereum blockchain. Tapping the simple URLs ending in the ".zil" and ".crypto" extensions will enable users to enjoy a straightforward transaction process and low remittance costs in the country. The domain names will be purchased once, and they will exist forever on the blockchain without the need for maintenance or renewal fees. The sending of coins to simple domains rather than to a 42-character blockchain address will establish an enhanced user experience on the exchange.
It is important to note that Unstoppable Domains' decentralized aspect is of particular interest to crypto users in India in the wake of the Finance Ministry's plan to ban cryptocurrencies. There is a pushback on social media against India's plan to ban cryptocurrencies in the #IndiaWantsBitocin campaign.
Unstoppable Domains adoption in line with industry maturity
Despite the current regulatory uncertainty, Sathvik Vishwanath, Unocoin's CEO and co-founder said that Unstoppable Domains' adoption is in line with the country's maturation. He added that the exchange plans to offer users the best experience through the integration of the .crytpo domain. This will benefit Unocoin users and other exchanges in the country seeking simpler and user-friendly experiences for users.
The Reserve Bank of India is planning to issue its digital currency, the digital rupee. The country follows a trend that has emerged in recent years, with various countries looking to issue their central bank-backed digital currencies.