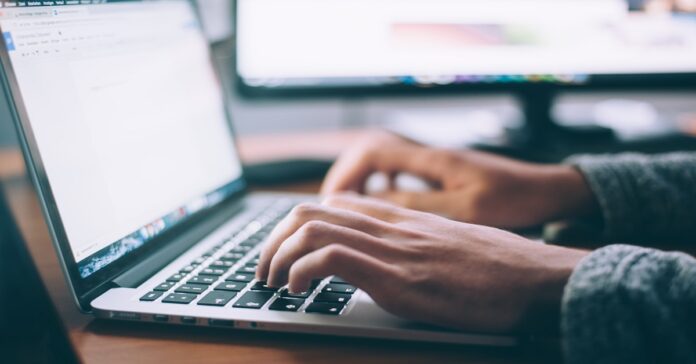 The National Hockey League (NHL) is pleased to unveil a digital collectibles marketplace. It did it alongside its Alumni Association and Players' Association. Thursday's announcement marks the start of a crucial multi-year collaboration with NFT platform Sweet.
In a recent interview, the league's executive vice president of business development and innovation, David Lehanski, shared his views on the latest developments. He describes the NHL's marketplace elaborately. The official expects it to be a marketplace that offers limited-time NFT drops. He also foresees a full-blown NFT trading platform that will benefit many.
The development of an NFT marketplace
Fans lack the experience of developing an NFT marketplace with exclusive drops, but they might get the opportunity. October will see the NHL Sweet marketplace go live, a great moment for the fans looking forward to experiencing the 2022-2023 season and tasting the experience.
Lehanski supports the gamification of NFTs and already has a blueprint for going about the matter. To achieve his goals, he wishes to turn to "questing and collecting" features. He outlines player performance as one factor that impacts NFTs' operations. He describes the dynamic and asserts that they change over time.
Lehanski speaks out on their plans in the future, where they hope to add more NFTs. They hope to mint surprise packs of NFTs and the past cinematic game highlights. He was speaking about displayable items in the 3D interactive trophy rooms.
Lehanski's perspectives
The leader says that NHL is still reluctant to disclose information about the development of the new project. Most of the fans would like to know the type of blockchain that will support the establishment of the project. Word moves around that they might settle for either Tezos or Polygon. Sweet's offerings dictate a lot about how they build the project.
Lehanski is optimistic about the future. He expects matters to change for the better. For instance, he hopes that the gas fees will go down. Environmental sustainability matters a lot to him, and he hopes it is one of the things they achieve in the long run.
NHL's announcement almost coincides with the other changes cutting across the divide. Reports show that some of the leading sports associations welcome NFTs and some of the big names include the NBA, MLB, and NFL.