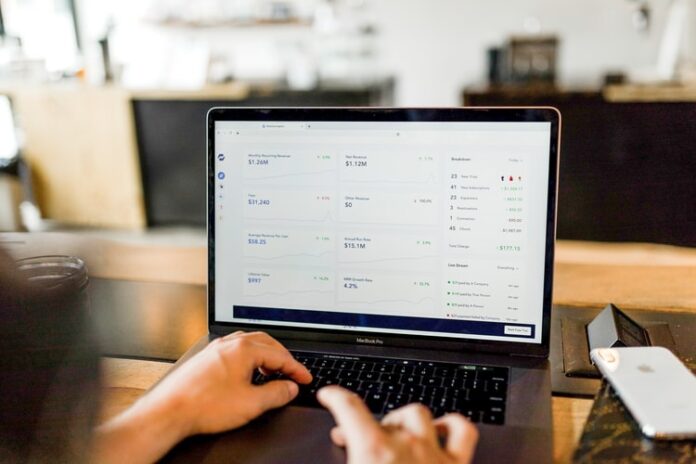 The US-based Africa-focused unified financial data platform Pngme has announced that it completed a successful seed funding raising around $3 million.
Raptor Group, Radical ventures, EchoVC, and Lateral Capital, completed led the investment, closed in Q3 2020. The investment came at the back of the fintech firm's 2018 pre-seed round in which it raised $500,000. It is important to note that the Pngme platform focuses on user-permissioned data collection via a partner's existing mobile app. It uses a one-click data sharing feature to deliver real-time financial alerts and data.
Pngme to tap the mobile money market in Africa
The fintech startup will tap into the fast-growing mobile money market in Africa, which kicked off in 2007 with M-Pesa. M-Pesa, which launched in Kenya, is a mobile banking service allowing users to transfer and store using their mobile phones. The feature targets the massive unbanked population in the sub-Saharan region.
In recent times, Pngme has been collecting financial data from mobile users and sharing it with financial institutions and banks. The startup has recognized that consumers are increasingly becoming aware of their finances and demanding additional data. The company's co-founder Brendan Playford, told TechCrunch that they are focused on offering quality real-time data coverage on credit-invisible consumers, something on other API offers. Credit-invisible customers are those without credit history thus are invisible to the lender.
Massive opportunity in the mobile money sector
Playford also added that the company is planning to integrate with leading institutional banks in the coming month. Pngme reported 300% month-over-month growth across Q4 2020. The firm expects user permissioned data profiles on the platform to increase significantly by 2022.
Co-founder Cate Rung indicated massive growth in the region's mobile money sector, which could open the way for new financial products for consumers. She said that the most exciting this is how mobile money has leapfrogged traditional forms of financial infrastructure.
According to Cardano founder Charles Hoskinson, there is optimism that the DeFi revolution will start in the developing world.