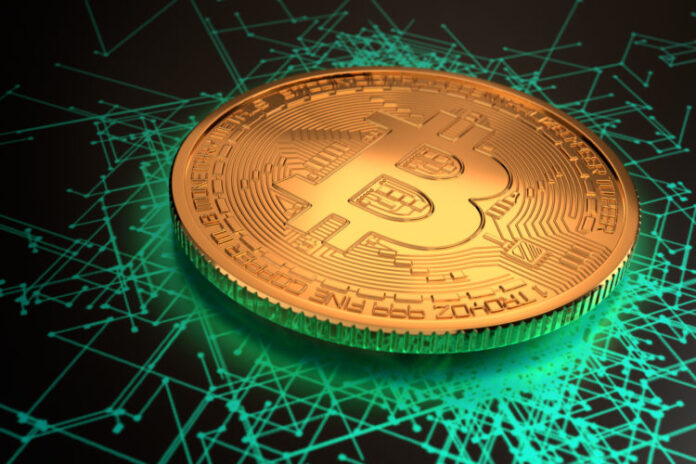 ZebPay, India's oldest crypto exchange with almost 4 million users, revealed Wednesday that it now supports Shiba Inu, a meme cryptocurrency.
Shiba Inu supported by various crypto exchanges 
Last week, the Dogecoin competitor began trading on Bitpanda, an Austrian finance platform backed by PayPal (NASDAQ: PYPL) co-founder Peter Thiel's investment firm. Before that, Coinbase (NASDAQ: COIN) Pro made the Shiba Inu-inspired coin available for trading.
Binance, which introduced SHIB in May, continues to be the most active market for the meme crypto, accounting for over 27% of trade volume.
ZebPay CEO Raul Pagidipati told The Economic Times in March that the Indian cryptocurrency sector has a lot of room for future expansion because of its large investor base.
Pagidipati, who has been investing in the crypto sector for over a decade, said, "India holds less than 1% of the world's cryptocurrencies and its potential investor base is 100 million."
Although the cryptocurrencies' future in India is murky due to regulatory uncertainty, the exchange expects to double its monthly transactions following a demand surge. The platform, which boasts around 4 million users, expects to process about $2 billion in transactions per month, according to Pagidipati. The CEO said that although this is almost a third of what the US's top exchange, Coinbase, processes, there is a massive untapped market in the country.
Regulatory uncertainty surrounding crypto in India
Pagidipati is optimistic that India will not ban digital assets considering there is a high demand for cryptocurrencies. According to a Morning Consult survey, around 86% of Indians are betting on the potential of cryptos despite the hawkish attitude from the government towards these new assets classes.
Cryptocurrency's future in the country is uncertain following the government and central bank's expression of concerned fuelling speculation regarding a ban on private coins coming into force. However, despite the potential regulatory changes raising concerns and risks, these are likely to wan with clearer regulations.