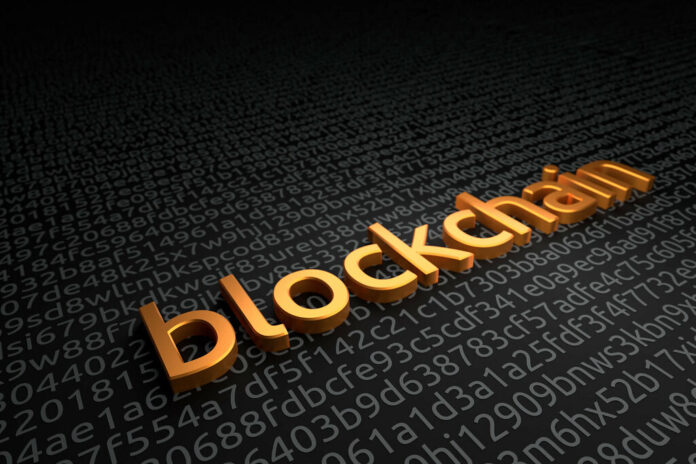 Morningstar Ventures, a dynamic blockchain concepts accelerator, has announced a $15 million investment fund for enterprises based on Elrond blockchain tech and a strategic Elrond Incubator in Dubai.
Morningstar Ventures promotes the spread of decentralized tech
The company is a blockchain innovation firm that promotes the spread of decentralized technology by making strategic investments in startups that it funds, advises, and helps establish an ecosystem for.
Morningstar Ventures Chief Investment Officer and co-founder Danilo Carlucci said, "Elrond's rapidly evolving internet-scale blockchain technology is perhaps the most advanced in the space, which creates an asymmetric opportunity for Elrond to rapidly catch up with – and perhaps even surpass – the biggest blockchain ecosystems. We're thrilled to take this opportunity and build alongside the hardest working team and most engaged community."
Elrond Network is an internet-scale blockchain that can process 15,000 transactions per second and scale to 100,000 TPS. The network achieves this through its breakthrough Adaptive State Sharding tech, which allows scaling with demand by adding necessary shards.
Elrond Network offers decentralized blockchain infrastructure 
Most importantly, this smart contract execution system is carbon-negative, as it offsets 25% more CO2 than its global network of 3,200 Validators. As a result, the Elrond Network offers sustainable decentralized, high-performance blockchain infrastructure for DeFi, IoT, NFTs, and the latest internet economy.  The focus of Morningstar Venture's Elrond Dubai incubator will focus on strategic opportunities across the Middle East and North African region.
Elrond Network CEO Beniamin Mincu said, "The explosive growth of the Elrond ecosystem happened with an unstoppable team building internet-scale technology and an amazing community supporting them. Now, major players such as Morningstar Ventures are making significant long term commitments aimed at the rapid adoption of our tech. This signals the start of the next explosive growth phase for the Elrond ecosystem, where driven builders will leverage powerful devkits to innovate at the forefront of the blockchain Supercycle."