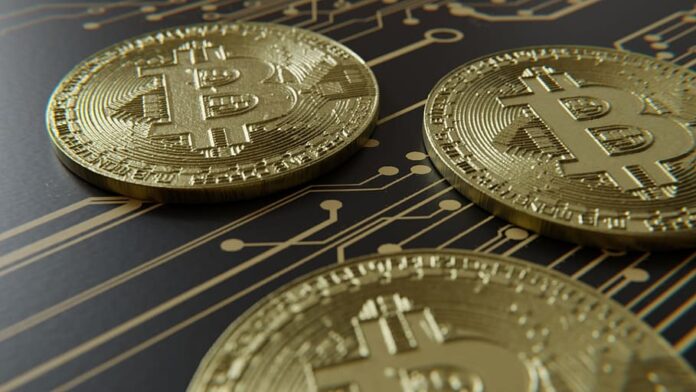 Large institutional investors are looking to accumulate bitcoin at a bargain following the digital currency's recent pullback. According to new information from CrypotQuant's CEO, Ki-Young Ju, investors are gobbling up BTC following its recent corrections.
US institutional investors acquire BTC worth almost $650 million
Ju indicated that there have been considerable outflows from institution-focused Coinbase Pro exchange, with the acquisition of 13,000 BTC worth $650 million. This is the largest BTC movement off the exchange in the last three weeks, according to Ju. He indicated that the outflow ended in several custody wallets, which indicates that US institutional investors are taking advantage of the BTC dip to buy-in. Ju said thus is a bullish sign.
The analytics platform's CEO shared the information on Twitter, showing how big-money players are spending to acquire BTC at $48,000. After the purchase, the coins were moved from the exchange to cold storage wallets. Young Ju said that 13,000 BTC flowed through the exchange in hours, and it appeared like the BTC was sent into Coinbase custody wallets. He added that this was an indication that institutional investors were buying BTC at $48,000.
Institutional investors moving BTC to custody wallets
Coinbase's custody wallets are integrated with the OTC desk directly, and as a result, institutional investors tend to transact over the counter to avoid swaying spot market prices. Therefore the outflows from the exchange ending in custody wallets are taken to represent an institutional investment. This pickup in outflows is an indication that the recent price pullback is no deterring institutional investors regarding BTC's long-term prospects.
Early in the week, BTC dipped to $45,000 from above $58,000 in a typical bullish correction. Outflows spikes from Coinbase Pro have marketed short-lived bottom for the digital currency's four-month bull run from $10,000 to $58,000. Most importantly, going by history, the cryptocurrency could state the next cycle higher.
Meanwhile, Coinbase has filed for an IPO with the SEC, which will make the exchange the first cryptocurrency exchange to go public, which will be a massive win for the sector.