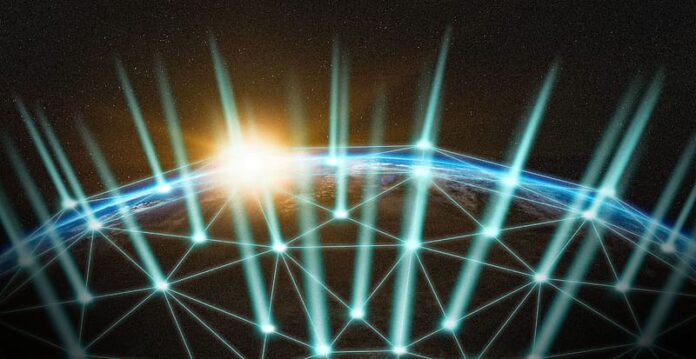 A group of investors has announced the launch of a crowdfunding initiative through which they aim to raise capital that they will then use to pursue a lawsuit against Andre Cronje, the founder of Yearn.Finance (YFI).
The investor group plans to sue Cronje for the hack of its unfinished and unreleased  Eminence (EMN) protocol. The group which is called EMN Investigation released a statement revealing the launch of the crowdfunding. They also stated that all the proceeds of the crowdfunding will be used towards the lawsuit. They also revealed that the crowdfunding is slated to conclude on November 9.
"As a way to thank you for your donation, we will take a snapshot at the end of the crowdfunding campaign, and airdrop 50% of the supply of a fork of YFI to donators," the investor group noted in the statement.
The statement also revealed that the investor group also plans to distribute the remaining 50 percent supply to the EMN scandal victims through an airdrop. The group also aims to pursue the creation of a new DeFi system, while making sure that there is no malicious intent.
What we know so far about the hack
The hackers attacked the EMN protocol on September 29, and they managed to get away with $15 million. However, $8 million of the stolen funds were transferred back to Cronje. At the hack time, he stated that he was not prepared to roll out the EMN token at least for another week. One of the arguments that EMN Investigation plans to present during the lawsuit is that Cronje and the other developers that promoted the token should not have promoted it as much as they did without any value generated yet.
Cronje and his team had been promoting the token heavily on social media platforms such as Twitter. However, he has been on a social media blackout ever since the hack, and he claims that it is because he has been receiving death threats. Cronje, however, maintains that development on the platform is still ongoing. His partner Blue Kirby has since deleted his Twitter account.