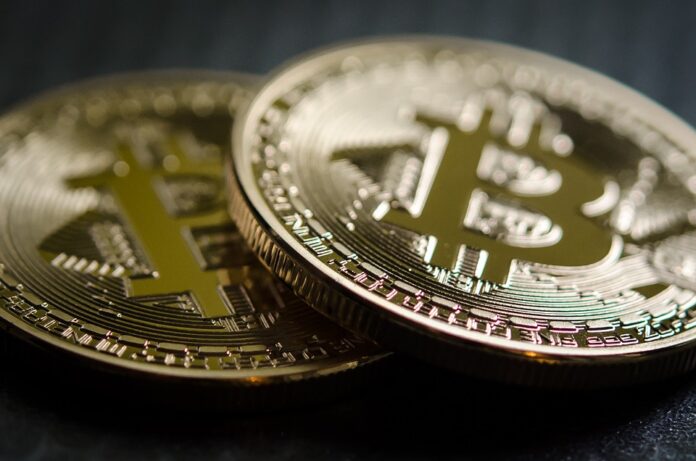 Jack Dorsey is bullish on Bitcoin. Twitter and Square founder says Bitcoin has the potential to become the first "native internet currency."
"I think the internet warrants a…native currency and…bitcoin is probably the best manifestation of that thus far," the 43 years old told Reuters. "I can't see that changing given all the people who want the same thing and build it for that potential."
Bitcoin is still the leading Internet Currency
In a recent interview, Dorsey said Bitcoin beats its competitors by far in the race to become the world's first internet currency. He added that Bitcoin was founded on principles that are reminiscent of what the internet was created for. According to Dorsey, Bitcoin's features like decentralization and consensus make it the perfect internet currency.
The tech mogul said the internet is driven by consensus and is built by everyone. In addition, everyone has an equal chance to change the course of the internet.
Recently Dorsey's Square reported increased revenue from its Cash App, allowing users to buy and sell bitcoin.  The company reported $875 million in bitcoin revenue and $17 million in gross profit from bitcoin in the Q2 2020. This represents a 600% increase from what the company reported in Q2 2019.
Increase in bitcoin active users
Square has attributed the increase in revenue and gross profit to an increase in bitcoin active users. In addition, the company says there has been growth in demand for the service among customers. Square has been a major cryptocurrency supporter and reported $65.5 in revenue from bitcoin in the first quarter of 2019.
Despite being a big supporter of Bitcoin, Dorsey has highlighted key issues that he says are affecting its growth and its adoption in the mainstream financial system. He noted the Bitcoin needs to be more time-effective and affordable. He expressed concerns that it takes more time to complete a Bitcoin transaction and may cost more. On average, a Bitcoin transaction will cost up to $2.5 and last as long as 9 minutes.
Dorsey also says Bitcoin needs to be people-friendly saying that people need to be confident to use it and understand how it is used.