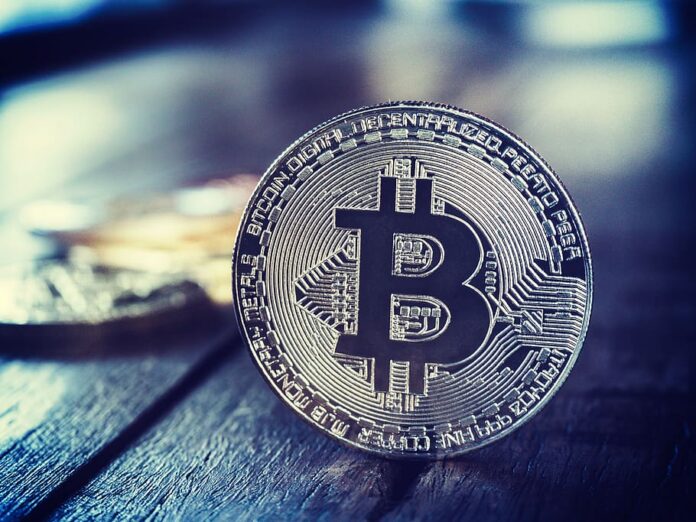 Many Japanese crypto traders who entered the market in 2019 only invested in Bitcoin. According to a report by the Japan Virtual and Crypto Assets Exchange Association (JVCEA), Bitcoin dominates the cryptocurrency market by 87% compared to other altcoins. According to the report, no other token accounts for 6% of monthly trading volume.
In a statement, Yuya Hasegawa, a market analyst at Japan-based crypto exchange bitbank, said there has been growing interest in bitcoin among Japanese investors compared to other altcoins. He said that there has been a significant increase in accounts trading bitcoins compared to other coins.
"It seems like Japanese investors' overall interest in altcoins has been shrinking over time relative to their interests in Bitcoin." said Yuya.
In the last one year, XRP was the biggest loser, with many crypto traders shifting to bitcoin. Before that, XRP accounted for 40% in monthly trading volumes before it fell to 5%. In February this year, Bitcoin also lost some share to MonaCoin (MONA) but regained its position during the pandemic.
Bitcoin has maintained its global dominance
Bitcoin has maintained its global dominance since 2017. The coin accounted for 70% of global monthly trading volume in the first quarter of 2017. Currently, the coin accounts for around 58% of the $373.6 billion cryptocurrency market.
SBI Holdings, a leading financial service provider in Japan, is planning to launch contract-for-difference trading for major cryptocurrencies like Bitcoin (BTC), Ether (ETH), and XRP. According to the company, the new service will be offered through SBI FX Trade, its foreign exchange-focused arm. The platform is currently accepting new account registrations.
The new platform will allow SBI customers to trade crypto CFD contracts against the U.S dollar and Japanese yen. The platform will allow six new trading pairs. SBI FX Trade will be the first forex exchange business to offer CFD trading for cryptocurrencies in Japan. SBI Holdings, a leading player in Japan's financial industry, has lately been involved in the crypto and bitcoin industries.
SBI Holdings has partnered with several players in the crypto industry like Ripple, the developer of XRP, and the third-largest cryptocurrency by market capitalization.