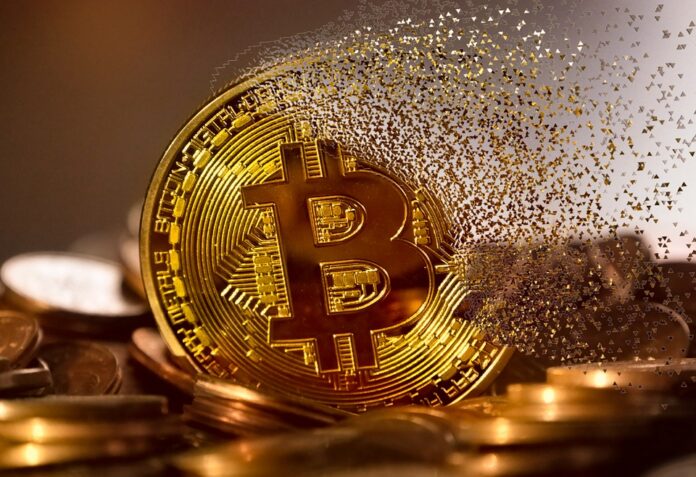 South Korea's third-largest crypto exchange Coinbit has been seized by the police following allegations of market manipulation and wash trading which netted more than 100 billion won.
Coibit had 99% fake wash trading transactions
According to a Seoul Newspaper, local police invaded and confiscated the exchange's Gangnam headquarters as well as other premises. Reports indicated that around 99% of the exchange's transaction volume was faked via wash trading.  The owner of the exchange and chairman Choi Mo and the management team have been accused of inflating the transaction volumes as well as manipulating token prices through several ghost accounts.  It is estimated that the exchange's fraudulent activities netted a total of $84.26 million.
The fake volume transactions which are often referred to as wash trading are common in crypto markets across the globe. Researchers indicate that almost 90% of all cryptocurrency transactions globally on exchanges are bots that trade with each other to create an impression of an active market. Police say that Choi and other management team members bought and sold tokens between various accounts that affected the exchange's 252,000 monthly active users.
How Coinbit pulled its wash trading scheme
Essentially what Coinbit did was creating two exchange accounts that contained all user funds. They then created a wash account on major cryptos such as XRP, Etherum, Tether, and Bitcoin trading pairs through ghost accounts. In May an insider informed Seoul Shinmun on the suspected wash trading on Coinbit. After an investigation, the outlet discovered that 99% of Exchange 1 transactions between August 2019 and May this year where major cryptos such as BTC were traded did not have a matching deposit and withdrawal details.
Exchange 2 blocked coin trades with other exchanges giving Coinbit control over the supply of altcoins. This gave Choi and the management team control to realize market margin through selling and buying of large quantities at particular times and also manipulating prices of coins. They will then dump the tokens on innocent traders.
A report indicates that authorities have questioned the accounting practices of the exchange implying the possibility of embezzlement and more malpractice.