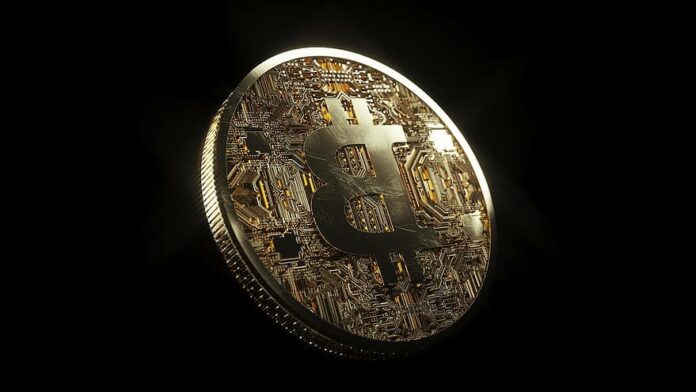 The Communist Party of China has dismissed Xiao Yi, its Vice-chairman of the Jiangxi provincial committee of the people's political consultative conference, for serious violations of discipline and law. He initiated and supported crypto mining activities. The Chinese government outlawed cryptocurrency earlier in the year, causing several related enterprises to close or move their operations offshore. He also accepted bribes and traded favors for sex and money. Additionally, Yi attended banquets that compromised his duties and used his position to promote those close to him and gave contracts in exchange for property.
The Central Commission for Discipline Inspection, the anti-corruption watchdog in China, stated that Yi's actions violated the country's industrial policy.
Yi's actions violated new development plan
According to a statement given by the government, Xiao went against the plan for new development. He illegally used his influence to support and introduce enterprises to virtual currency mining.
Xiao is now the most prominent Chinese official facing punishment for engaging in crypto activities. He is also the eighth to undergo investigation under the nation's anti-corruption campaign.
Why China has banned cryptocurrency
One reason the Chinese government is opposed to cryptocurrency is that it could not reach carbon neutrality by 2060. Critics have long claimed that crypto mining is harmful to the environment. The government also perceives it as a danger to the country's financial system.
Until now, the Communist Party has not expelled any member for crypto activities. Yi could be arrested for his crimes. The move comes after the National Development and Reform Commission (NDRC) held a meeting to demand local authorities to create systems to enforce policies that deal with illegal crypto mining activities.
The NDRC previously came up with a notice with ten separate authorities to eliminate crypto mining traces. It had also proposed classifying the industry as outdated to stop people from investing.
China was a popular location for Bitcoin miners before the crackdown. After the ban, the Cambridge Centre of Alternative Finance reported that the country's mining share lowered from 75.5% in September 2019 to 46% in April 2021. The latest data shows it at 0%. Now Bitcoin miners have moved to the U.S and Kazakhstan.