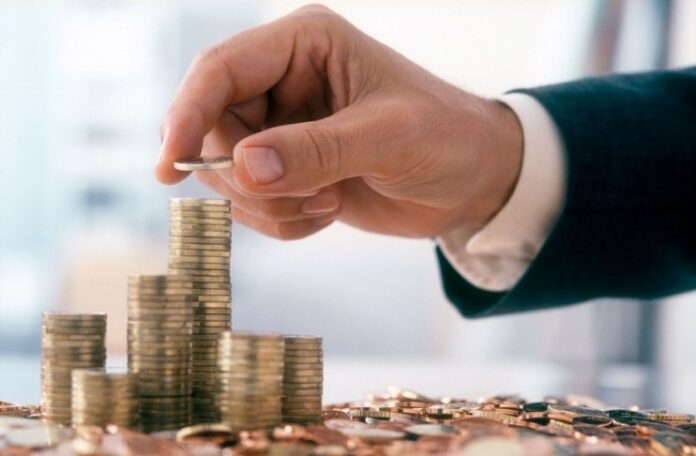 As Russian digital assets advocates continue to try and lure in global cryptocurrency mining operators, local legislators have become more serious when it comes to the regulation of the industry. The Russian State Duma Committee's Chairman on Financial Markets, Anatoly Aksakov, claimed that lawmakers in Russia are now starting to consider recognizing the cryptocurrency mining space as some kind of entrepreneurship effort under local business rules and regulations.
Senior Management
Anatoly Aksakov said that as cryptocurrency mining slowly becomes some kind of entrepreneurial activity, there's an obvious need to integrate into the nation's register, to impose relevant taxation and to categorize it as an entrepreneurial activity which will be controlled by appropriate rules and regulations. Aksakov continued to say that the government as a whole is working actively on many different legal initiatives linked to the cryptocurrency space and that they were expecting to legislate bills for cryptocurrency taxation as well as digital currency mining and issuance. He also stressed how bad digital assets need more regulatory clarity.
Alfacash's director and a former Deloitte CIS senior attorney, Nikita Soshnikov, believes that practical applications for this particular space will most likely be limited to mainly tax obligations and business registration. However, officially recognized as a legitimate business to a certain degree, of course.
The country officially put in place a pretty standard legal framework designed to regulate cryptos like BTC (Bitcoin) as part of the country's "On Digital Financial Assets" law. This law prohibits the use of cryptocurrency as a method of payment. Even though cryptocurrency investment is officially legitimate, the law didn't provide clear guidelines for many industry aspects, like rules for reporting and owning digital asset holdings, mining, taxation, and so on.
In a first reading, the Russian State Duma approved a separate bill on cryptocurrency taxation, which required residents to disclose cryptocurrency transactions of amounts that exceed an annual total of $7,800. In addition, the Russian Federation's Council of Judges made an official statement regarding the rights Russian judges have when it comes to owning cryptocurrency.