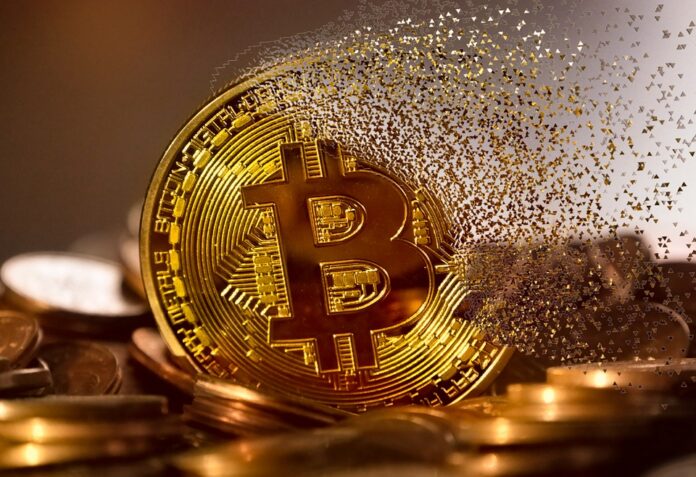 A member of the London assembly and previous co-leader of the Green Party of England and Wales, Sian Berry, is trying to ban crypto advertisements on public London transportation, including bus and rail services.
According to Berry, she would make this recommendation to Sadiq Khan, the mayor of London. The move comes after Floki Inu announced its plans to advertise in London transport, including posters on underground trains and buses.
Barry, who previously got the mayor to ban gambling ads, believes public transport should not promote crypto. She refers to it as a risky, unethical, and unregulated scheme. She proposed the ban in July.
Crypto in London commonly advertises in public transport
The U.K hosts various projects and exchanges; hence is not new to advertising. Many tokens such as Richard Heart's HEX has posted several ads in London. Some of these ads have been made during sporting events, on public transportation, and in newspapers. Binance also posted many advertisements before in preparation for its U.K launch.
Many of these campaigns have gone successfully with people joining the digital currency industry. However, Barry is more concerned about schemes where advertisements draw a large audience, but only a few investors profit after selling their holdings when prices go up.
Advertising Standards Authority has blocked several crypto advertisements
The U.K Advertising Standards Authority previously banned a campaign by Luno. It claimed that Luno's 'it's time to buy' claim could give people the impression that Bitcoin investments were accessible and straightforward. Furthermore, the ads did not show that the investment could be volatile, complex and that investors could incur losses. It had also blocked an advertisement by Coinfloor that targeted pensioners. The director of complaints and investigations at ASA, Miles Lockwood, has started prioritizing blocking misleading ads by crypto enterprises.
Berry had added that she is not specifically targeting crypto. Instead, she also wants to ban gambling ads and ads that promote risky financial products. Moreover, Berry adds that the ban is not just because of Floki Inu but also three other current crypto campaigns. As a result of her actions, she had received many criticisms from Floki Inu's social media followers.
The ads seem to be working in Floki Inu's favor as it has surged by over 500%  between October 26 and November 4.