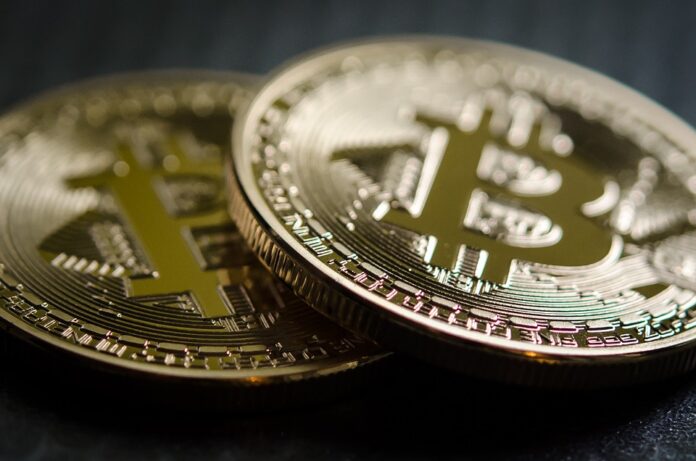 Investment to change perceptions
Jack Dorsey's support for blockchain infrastructure continues with the Square CEO revealing that Square plans to invest $5million in a solar-powered bitcoin mine. This boost comes when Bitcoin activities have received negative media coverage worldwide for their effect on the environment. 
Whether Bitcoin mining can become sustainable or not is still debatable. Several billionaires, including Elon Musk, have rescinded decisions to support Bitcoin due to grave environmental concerns, but Jack's investment aims to achieve considerable sustainability.
The Bitcoin technology company Blockstream will undertake the project's infrastructure and expertise. Square Inc, in a tweet, announced that the planned partnership with Blockstream would establish a solar-powered mine at one of Blockstream's US locations. 
Bitcoin for clean energy
The project, which users and bitcoin enthusiasts have lauded, looks to prove that BTC mining can help push the clean energy transition. As the need for environmentally sustainable cryptocurrencies continues to gain traction, Square's decision to back the project ticks the right boxes. Reports by Cointelegraph reveal that Dorsey is considering setting up a Bitcoin hardware wallet to enhance financial inclusion.
Blockstream's chief information officer, Chris Cook, in an announcement, said that the developers would adopt an open and transparent model with developmental procedures, code, and economic data available online. 
Despite the current efforts, the negativity surrounding Bitcoin mining may take some time to wish away. The companies planning to construct solar mines are dwarfed by those still depending on coal and other traditional energy sources. 
The crypto mining sector has witnessed a difficult period this year because the decentralized nature of Bitcoin lacks well-coordinated transaction verification. Consequently, global bitcoin miners have to source top-of-the-range energy-consuming devices which use fossil fuels like coal.
Research by Cambridge shows that Bitcoin consumes around 121.36 terawatt-hours (TWh) a year – with no signs of a decrease unless there is a slump in the value. This massive consumption is more than what countries like Argentina, Sweden, and Malaysia consume. Early last month, Bitcoin took a plunge of 30% to about $30,000, a dip that observers attribute to its mining activity and the Tesla effect.