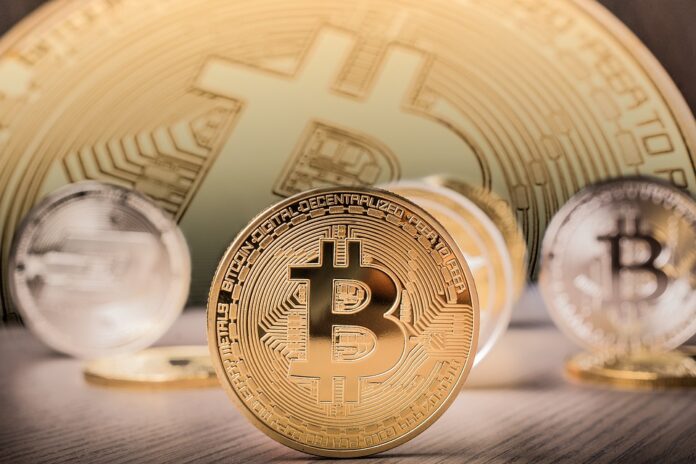 Till the end of June, MicroStrategy had around 105,085 BTC with an approximate value of $2.051 billion. As a result, it had a $689.6 million total impairment loss. Despite the impairment losses in the second quarter, which round off to about $424.8 million, the company pledged to purchase more Bitcoin. MicroStrategy is a mobile software and business intelligence firm. 
MicroStrategy making over a billion from Bitcoin
It seems that the loss is visible only on papers since the company has made about an additional billion-dollar from Bitcoin. The company CEO, Michael Saylor, is a firm believer in Bitcoin and is resolved to add more of these in the reserves as the company moved forward. 
A part of the digital asset strategy 
The company said that implementation of the digital asset strategy had fetched positive results. There has been a recent rise in the capital, which has enabled the company is expanding its digital holdings. The company exceeds 105,000 bitcoins. In the future, the company is aiming to add more capital to the digital asset strategy. 
The Q2 Report
Until June 30, the company had about 105,085 BTC. The average amount of each Bitcoin is estimated to be about $19,518.
Tesla, too, had published its Q2 earlier in the week. The impairment loss of Elon Musk's firm was $23 million in the Bitcoin holdings. 
As mandated by the law, the two firms need to report impairment losses if the asset price drops, considering that both Tesla and MicroStrategy have categorized Bitcoin as their "intangible asset." Therefore, the figures for digital assets were calculated with the mechanism of Generally Accepted Accounting Principles (GAAP). 
MicroStrategy's Q2-2021 revenue totaled $125.4 million, reflecting a 13.4% jump from the previous year. On the other hand, the gross profit came in at $102.3 million, representing 81.6% of gross margin, indicating a minor jump of 4.2% when seen against the previous year. Overall, there has been a loss of $299.3 million in Q2-21 against the profit of $3 million in the corresponding period in 2020.