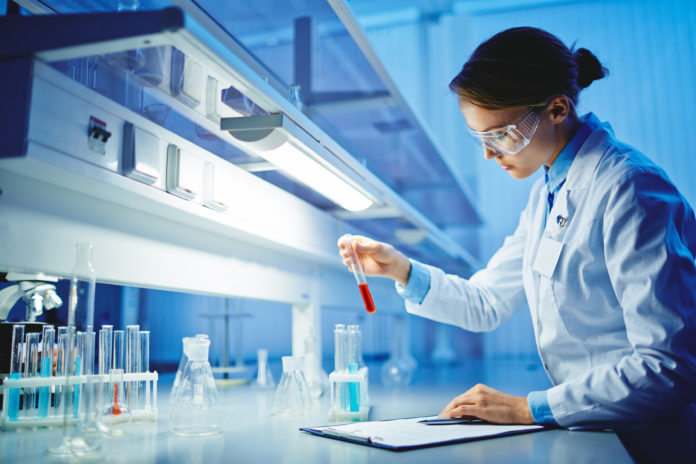 Xeris Pharmaceuticals Inc (NASDAQ: XERS), a leading player in the pharmaceutical industry, leverages its formulation and announces the executive position changes for its long-term succession planning. In addition, the company share capital, excluding treasury shares, comprising 6.6497 million shares at a par value of $0.0001 per share, will be traded on the Nasdaq Global Select Market.
Changes at the leadership position
As a part of the company strategy to achieve its long-term success, the company has announced specific executive changes. Xeris's CFO (Chief Financial Officer), Barry Deutsch, has decided to step down from its position with an immediate effect. In addition, they also indicated the closure of the Strongbridge Biopharma plc acquisition. All these factors will help the company to evolve as more commercially driven. Mr. Barry is expected to be in a transition role until the closure of the Strongbridge acquisition, i.e. till the fourth quarter of 2021.
The company has elevated Mr. Steven Pieper, Vice President of Finance as Mr. Deutsch's successor. Mr. Steven will be responsible for accounting, tax, financial reporting, financial planning and analysis, treasury, and information systems. The company believes that Steven's experience will drive the company's growth for the branded pharmaceutical markets, both with the distributors and retailers. In addition, his guidance will be an excellent asset for the company to achieve its desired objectives.
Shares traded on the Nasdaq Global Select Market
In line with the rules and regulations of the SEC, the company in the last week announced that its share capital, including treasury shares, comprised of 6.6497 million shares at a par value of $0.0001 per share, will be traded on the Nasdaq Global Select Market. As the close of July 28, 2021, there were 5.081 million outstanding options to purchase shares, around 2 million restricted stock units, 94,012 warrants, and a principal amount of $47.17 million of 5% senior convertible notes. Each stock option entitles the holder to buy one common share at an applicable exercise price upon exercising the option.