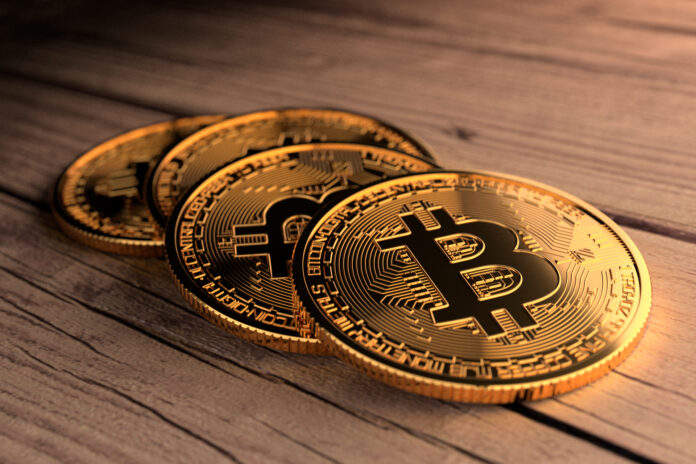 Newscrypto is partnering with leading crypto players to bring more people into the industry and make crypto acceptable. The crypto trading solutions providers have joined forces with CipherBlade to enhance knowledge regarding compliance standards. 
Newscrypto and CipherBlade partner on forensic crypto investigations 
CipherBlade is a company that specializes in tracking cryptocurrencies and blockchain forensics in investigations. NewsCrypto indicated that it would leverage CipherBlade's expertise and knowledge to improve its goal of developing a global analytical ecosystem. As a result, this will be vital in creating a straightforward and seamless financial environment for cryptocurrency investors. Most importantly, NewsCrypto's ambition to become the "Bloomberg" of digital currencies has led the company to create a cryptocurrency-oriented platform. 
Following the partnership, CipherBlade will assist NewsCrypto Academy's focus on crypto security. The CipherBlade platform has compliance, risk management, and investigation tools used in uncovering high-profile cybercrimes. The company claims to have recovered millions of stolen cryptos since 2018. 
Fraudsters looking to defraud and profit from other people's earnings have countlessly targeted cryptos such as Bitcoin. The criminals use the tech in cleaning stolen finds or darknet markets incomes. 
Because of increasing fraud, CipherBlade and several cryptocurrency forensic investigators have stepped in to assist government agencies in identifying the criminals and put an end to illegal activity. Besides government agencies, forensic investigators such as CipherBlade are also helping private businesses and financial institutions. Equally, they track cryptocurrency belonging to suspected fraudsters and try to reinstate the ill-gotten gains to victims.
Newscrypto creating an education program about cryptocurrencies 
In a statement, NewsCrypto indicated that with appropriate content to beginners and crypto veterans, they would be in a position to explain all that one needs to know about cybercrime. Similarly, the company said they would explain how to protect your crypto and the steps to take if you find yourself under attack by these bad actors. 
The collaboration with CipherBlade is part of Newscrpto's efforts to create an education program for those willing to learn about crypto. The Newscrypto academy has videos and written lessons on leverage trading, Defi, Uniswap, and others.