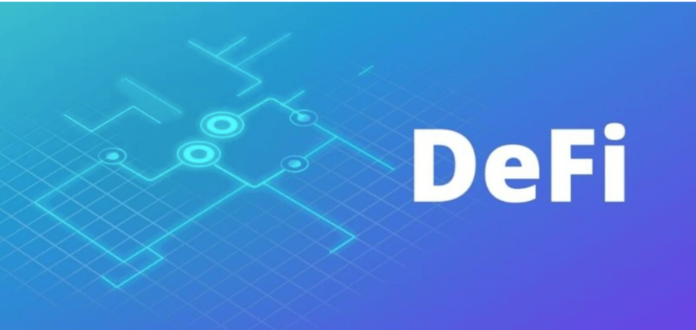 Decentralized exchange and liquidity pool, Uniswap, faces a growing problem of scam tokens that claim to be affiliated with common decentralized finance (DeFi) projects. This is due to Uniswap's open listing policy.
There have been warnings recent in the past few days regarding the issue of fake tokens that target four of the most popular DeFi projects. Some of the projects that have been targeted include dYdX, Curve Finance, Tornado.Cash, and 1inchExchange.
Scam tokens increasing on Uniswap platform
It is quite easy to list any token on the platform's drop-down menu, which only requires a GitHub request. There has been growing concern from users regarding scam tokens, and they are increasingly calling for the introduction of stricter vetting before tokens can be listed.
On July 7, decentralized finance project Opium warned users through Twitter of a possible fake token calling itself Opium. It indicated that the fake token has been listed under ticker OPM on Uniswap yet Opium doesn't have a native token.
Equally, Defiprime took to Twitter on the same day to note that there was a DYDX token claiming affiliation with the tokenless DeFi protocol dYdX. The also noted that there was also a scam "Uniswap Community Token." This comes after Tornado.Cash reported that scammers were selling fake "TC" purporting to have an association with the project.
On July 4, and July 5 1inch.Exchange and Curve Finance also reported that scam coins impersonated their native tokens that were yet to be launched. Also, last month, there was a similar fake token reported to have impersonated Balancer Labs' anticipated BAL token.
"V2" overhaul attracting more users to Uniswap
Uniswap has been attracting massive liquidity since May when it overhauled its "V2." It has emerged as a pillar for the growing decentralized finance ecosystem. According to data released by Dune Analytics, Uniswap has grown its DeFi users significantly to around 92,000. The V2 overhaul also preceded a significant surge in Uniswap volume, with trading activity surpassing $2 million on July 2, 2020.