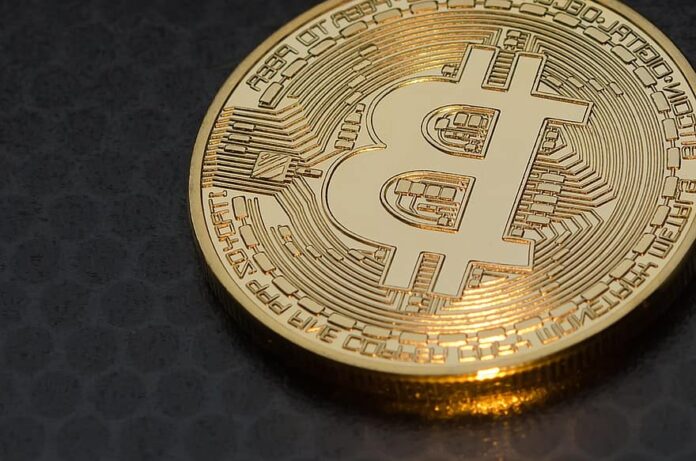 The Turkish government has announced that it will require crypto exchanges operating in the country to notify Then Financial Crimes Investigation Board about any transaction exceeding $1,200. 
Exchanges to notify authorities of transactions exceeding $1,200
The country's Treasury and Finance Minister Lutfi Elvan announced the decision on CNN Turk, stating that exchanges will have ten days to notify the financial crime agency about customers making transactions exceeding the $1,200 limit. The move is part of the government's measures to curb the potential use of cryptocurrencies in facilitating criminal activity. However, Elvan indicated that the government doesn't feel that crypto traders are engaging in malicious activities. 
He added that they are modeling their anti-money laundering rules based on the international AML regulations setter, Financial Action Task Force (FATF).  Most importantly, the minister said that people should educate themselves regarding what cryptocurrencies are because he has heard from some of the citizens investing in crypto, not knowing what it is. Interestingly, the minister didn't give a timeline when the new rules will start working. 
New rules come in the wake of crypto fraud. 
The new rules come at the back of a major crypto exchange being involved in a $150 million fraud. The Turkish Central bank defines crypto as nonmonetary assets that shouldn't be used as a payment form. Under the new guideline, MASAK will have the authority to oversee and auditing cryptocurrency exchanges. MASAK has so far prepared regulations for exchanges, including penalties for exchanges that will fail to report transactions exceeding the benchmark. 
Elvan added that MASAK has the authority to auditing crypto exchanges, and the trading platforms should share their active users' information with MASAK. Equally, the crypto exchanges will be liable for any malicious activities that will happen on their platforms. 
Last month, reports emerged that Turkey would create a central bank custodian for crypto exchanges following exit scams by two local exchanges. Following the Thodex cryptocurrency exchange fraud, police detained 62 people. Local experts indicate that there should be clear regulations and taxation to avoid the victimization of crypto users.