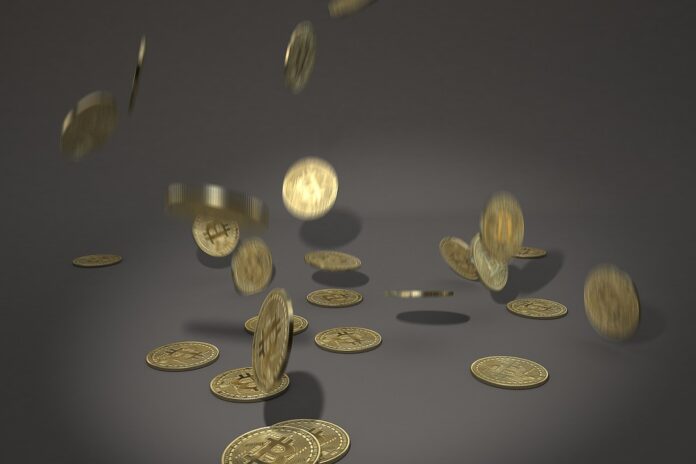 On Wednesday, Paypal Holdings Inc (NASDAQ: PYPL) held its second-quarter earnings call, and CEO Dan Schulman had a few observations to make. The leader said that it was rather exciting for them to witness the impressive Crypto momentum. 
Schulman speaks out
Schulman disclosed that he would lead the company to enable British customers to engage in Crypto Trading. He believes the UK to be a rather lucrative opportunity for the company, outlining that they will be moving in soon with their crypto trading services. In other words, eth UK is probably PayPal's next significant market for the payment Services Company. PayPal seems quite proud of its "super app" and its effectiveness in facilitating crypto trading. 
It is interesting to note the changes PayPal intends to make to its crypto trading platform. The payments platform says it intends to increase the trading platform's functionality remarkably. In addition, it considers the increase in the purchasing limits to $100,000 per week to be a progressive move in favor of customers that need to trade on its diverse platform. 
The company's CEO reveals details about their focus on open banking integration and the integration into ACH. He looks forward to brighter times ahead where they succeed in delivering faster payments services that simplify matters for merchants.
DeFi integration
Schulman also spoke about the decentralized finance (DeFi), speculating mainly on the outlook of the next generation of the financial system. The leader reveals that they are figuring out how they can successfully integrate decentralized apps and smart contracts into their platform.
Schulman stated, "How can we use smart contracts more efficiently? How can we digitize assets and open those up to consumers that may not have had access to that before? There are some interesting DeFi applications as well. And so we are working really hard."