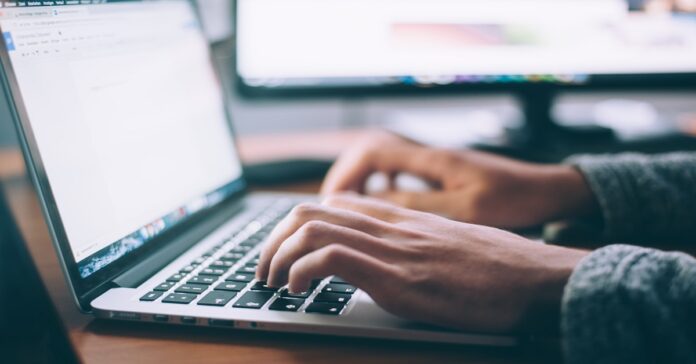 POODL Token has announced the launch of the Non-Fungible Token (NFT) minting stage. The phase improves POODL's current ecology by giving community members competitive rewards and more useful assets that may be used in the metaverse. The NFT minting offers holders an additional option in addition to POODL's current 3D augmented reality (AR) NFT collection.
An NFT is created by someone who converts digital data into cryptographic collections of cryptoassets that are listed on the network. The crypto market has seen a surge in popularity for this latest trend, and POODL has established itself as a market leader.
NFTs to be minted at .25 BNB
The POODL Players 2D NFTs are a set of 2000 unique, hand-drawn digitized art pieces that are being minted for just.25 BNB each. Each NFT receives a piece of the 250 BNB rewards fund, which is distributed to the holders in 1X, 3X, or 5X quantities. A black POODL Lamborghini for usage only in the LakeView Meta metaverse is also included with 5X NFT mints. In addition, during the first year, all NFTs are eligible to participate in a monthly raffle for 5B POODL tokens.
Users only need to go to the specific POODL Players website, link their MetaMask digital wallet, and choose how many NFTs they can mint. Each and every new minting is an entirely original one-of-a-kind with distinctive clothing, backgrounds, spectacles, and other accessories. Holders can trade their newly minted NFTs on the trusted Tofu NFT POODL Players market.
POODL Token is expanding its utility and use cases
Through strategic alliances, the POODL Token team keeps expanding the use and utility cases available to NFT holders. Since the start of the year, POODL has gained knowledge about the NFT industry after the project's $POODL AR Pets 3D NFT series became available on OpenSea.
Owners will soon be able to utilize and even earn passive income from their NFTs via various metaverse agreements. In a subsequent iteration of the platform, NFT holders will have the ability to pin their virtual assets. In addition, new features like animation and NFT interaction will be included in updates.