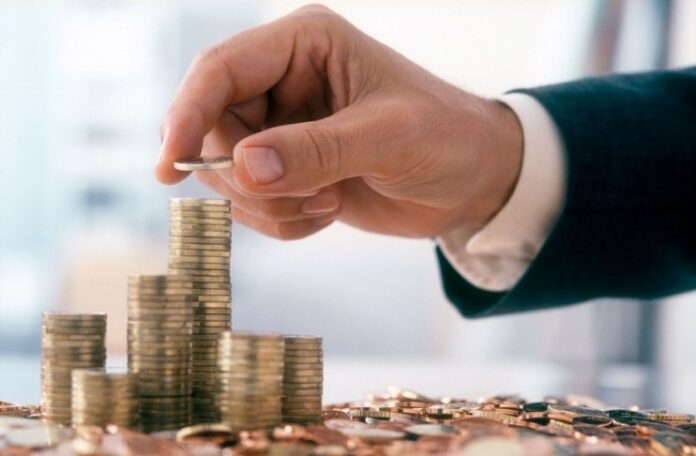 KeyFi Inc., a staking system and investment company has lodged a complaint against struggling cryptocurrency lender Celsius, claiming that the business has been conducting business in a "Ponzi"-style and that it has broken a profit-sharing arrangement "worth millions of dollars."
Celsius disregarded the agreement with KeyFi
According to the claim submitted on July 7, 2022, Celsius disregarded a "handshake agreement" under which KeyFi would've been paid various proportions of the earnings it generated for Celsius using a variety of staking and DeFi tactics.
Additionally, Celsius is charged with "negligent misrepresentation" regarding its risk management procedures and "fraud in the inducement" due to false statements about its corporate practices to persuade KeyFi to partner with Celsius.
CEO of KeyFi, Jason Stone, is the claim's plaintiff. He was an investor and financial adviser before founding the business in January 2020.
As per the court records, KeyFi worked as an investment advisor for Celsius from August 2020 to March 2021. During this time, the two parties signed a Memorandum of Understanding (MOU) that required KeyFi to operate under the name Celsius KeyFi.
Although the complaint doesn't specify a precise amount owing to KeyFi, it claims that the amount is worth "millions of dollars" and that the parties consented to profit-sharing ranging from 7.5% to 20%.
Celsius was accused of operating as a Ponzi Scheme
The suit also has a substantial portion claiming Celsius was operating in a Ponzi-style scheme by attracting new depositors at high interest to "repay earlier depositors and creditors."
The case demands a jury trial, "an amount to be determined at trial" in terms of damages, punitive fines in a sum to be established at trial, pre-and post-judgment fees, and an audit of all assets and monies obtained through KeyFi trading operations.
On Thursday, a person purporting to be Stone identified himself as the head of the team of fictitious DeFi traders operating out of the Oxb1 domain and Twitter account. The account gave a detailed summary of Celsius' alleged business activities with KeyFi starting in 2020.