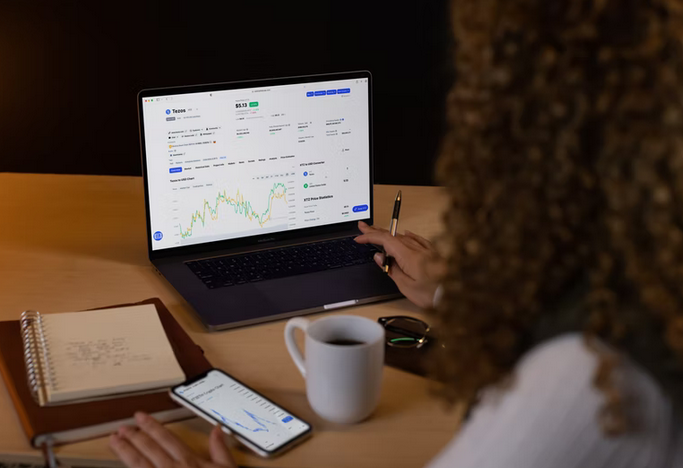 Reddit unveiled a brand-new avatar concept on Thursday, a platform for content collection, conversation, and ranking. The firm stated that the images would be accessible to the public in the coming weeks, though no specific release date was provided. For the time being, Reddit is giving a select group of users who enter the r/CollectibleAvatars forum first-look immediate access.
Artists on Reddit can use the limited edition Collectible Avatars
Individual artists, also Reddit website users, produced limited-edition works of art known as Collectible Avatars. Local currencies could be used to buy the new avatars, but according to the statement, the artwork is kept on the Polygon (MATIC) network. Additionally, control over the Collectible Avatars is exercised through Vault, Reddit's blockchain-based wallet that runs on networks compatible with Ethereum.
Reddit's latest move seeks to empower artists to utilize the website. A statement from the company indicated, "From the start, our goal has been to empower artists to create and sell their work. Artists will get paid for every Collectible Avatar that sells on Reddit, less any fees, and are also entitled to receive royalties from secondary sales of their Collectible Avatars on open marketplaces."
Users to use Collectible Avatars after purchasing them
The latest collection will be accessible on the site where Reddit users typically create their avatars. A Collectible Avatar could be used on the platform as an avatar once it has been bought. The makers of the Collectible Avatars will get a portion of any subsequent secondary sales, and holders of the Collectible Avatars would be eligible for special advantages.
According to the statement made on Thursday, Collectible Avatars are now kept on Polygon, a public blockchain that is compatible with Ethereum. Reddit chose Polygon because of its dedication to sustainability and minimal transaction costs.
Reddit stated, "Blockchain-backed Collectible Avatars are one of the early steps we're taking to test out the potential benefits of this concept on Reddit." However, the firm added that Blockchain-backed Collectible Avatars are not proper NFTs, and cryptos are not part of their buying or selling process of them for now.