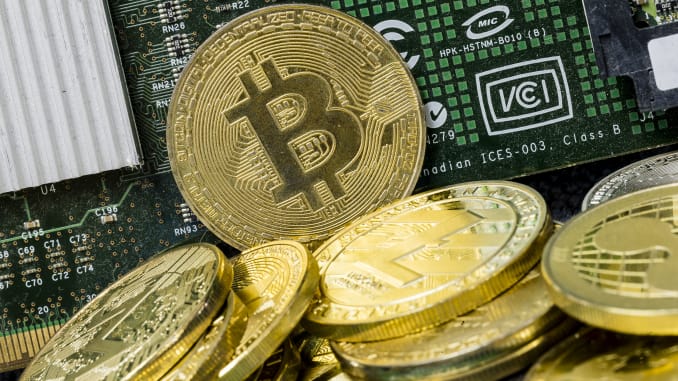 The Central Bank of Sweden has likened BTC and other digital assets to selling and collecting stamps. Stefan Ingves, the bank's governor, firmly believes that the cryptocurrency market will swallow a lot of private money and put many people at a loss. He has these bearish believes because cryptocurrency and digital assets can't function properly without support from the government or financial regulators.
The governor aired his sentiments at a financial event held in Stockholm. Even though he admitted that one could still make a profit trading crypto, he further claimed that this was also something you could do with stamps.
How do the big players feel?
Several significant players like Cathie Wood and Elon Musk have endorsed the crypto industry. But, central bank governors and financial regulators are still comparing the crypto market to a bubble setup that could crash and burn at any moment. Ingves is one of the people who have predicted the downfall of Bitcoin as its popularity continues to grow even amidst the increasing regulations that keep coming up. Speaking of burdensome regulations, the United States Securities and Exchange Commission threatened to seek legal action against Coinbase if it continues with the launch of its lending product.
Even though most financial regulators continue to clamp down on the cryptocurrency market, some nations like Panama and El Salvador want to embrace digital assets by making BTC a legal tender.
Earlier this year, the Swedish Central Bank tested its proposed CBDC (central bank digital currency) with Handelsbanken, a Swedish-based commercial bank, as it tried to move on from just accommodating stimulated participants. Handelsbanken, which is the biggest commercial bank by assets in the country as of 2019, will collaborate with Riksbank to see how well the CBDC does out in the real world. In April, governor Ingves said that the central bank would bring in other commercial banks into the fray. He claimed that this plan would reach fruition before the next five years were up.