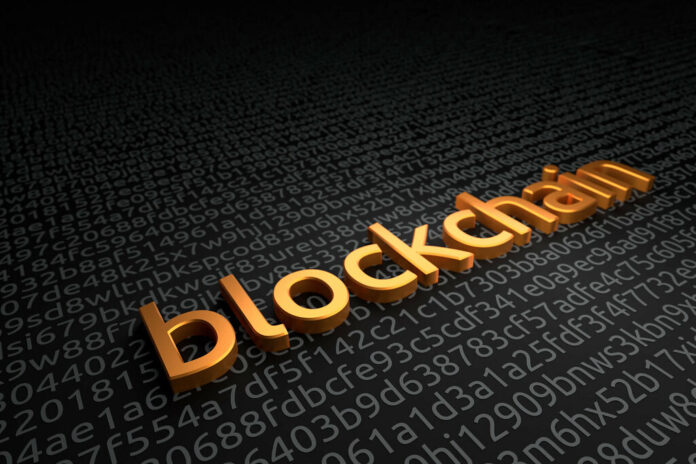 Blockchain is witnessing increased adoption in the pharmaceutical sector with Samsung SDS expected to run pilot projects in November testing blockchain-supported medicine distribution management. The objective of the tests is to guarantee transparency in the tracking process of pharmaceutical drugs.
Samsung launches pilot program for tracking drug distribution
Samsung Group's It branch, Yankup, announced the pilot programs called "Disruptive innovation technology for tracking drug distribution" in Seoul, South Korea, at the BioPharma Cold Chain logistics session. Interestingly, Samsung SDS officials stated that they have already received many participation applications for the pilot programs from unnamed distributors, pharmaceutical companies, and even medical institutions.
According to Samsung SDS senior research Lee Eun-young, the pilots are expected to last from three to six months. Lee said that through the history management service of drug distribution, it is easier to comply with regulations and innovate business by implementing product-specific history management, automation of reporting functions, and real-time distribution tracking.
Yankup said during the pilots' announcement that they will comprise an IoT-connected temperature history tracking service. This will be implemented alongside automatic history management for all outgoing and incoming goods. The IT-branch said that this has been picked to reduce handwritten input and verify collections and returns through a secure base.
Samsung leveraging blockchain in the healthcare industry
The company plans to commercialize the pilots in June 2021 once they are successful and have met domestic and foreign regulatory requirements. Lee said that the size of the blockchain market in the healthcare sector is massive and is expected to grow to $5.61 billion by 2025 from $176.8 million in 2018. She said that by 2025 around 55% of healthcare solutions will adopt blockchain tech for commercial use.
Blockchain adoption is picking steam in South Korea. The country's 4th largest city Daegu, announced that it was planning to allocate $6 million towards artificial intelligence (AI) and blockchain education. The city aims to solve a deficit of resources in the main technologies of the fourth industrial revolution.