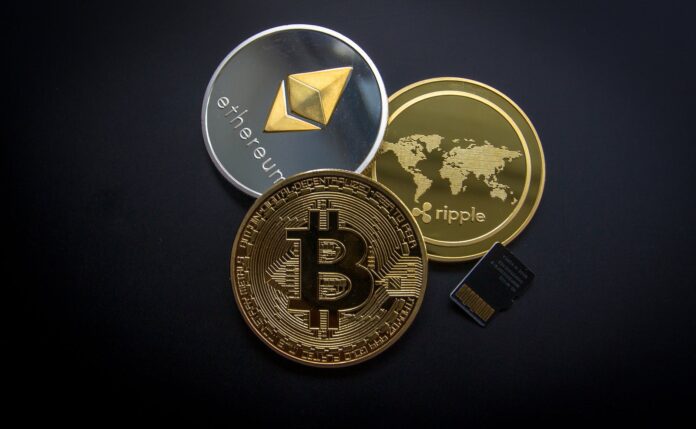 Switzerland enabled tax payments using Ethereum (ETH) and Bitcoin (BTC). It is now official that the Canton of Zug, the first region in the nation, will accept taxes on digital assets from the residents.
Converts digital assets to Swiss francs
In 2020, the authorities in Switzerland said the businesses based in Zug and its citizens can remit their taxes in Ether or Bitcoin subject to a maximum of 100,000 CHF. The new initiative to accept payments in digital assets is on the backdrop of several months of association between Bitcoin Suisse and officials. Bitcoin Suisse acts as a broker for cryptocurrencies. As per the terms of the agreement, Bitcoin Suisse will convert Ethereum and Bitcoin to Swiss francs to prevent volatility.
How to pay taxes?
The residents need to send an email to the local authorities indicating their intention to make payments using digital assets. They will receive an email with instructions from the officials. It is necessary to scan the QR code and make the payment using Ethereum or Bitcoin. Commenting on the initiative, Bitcoin Suisse said it is a milestone for accepting cryptocurrencies for tax payments.
Investors interest remain intact
The investors' appetite for cryptocurrency remains intact despite many nations like India are scouting for an outright ban on cryptocurrencies. In India, the crypto exchanges added up to 5 time's new users in February 2021, after the announcement of the proposed ban. It is on the backdrop of renewed interest in cryptocurrency by leading companies like Tesla.
An India exclusive cryptocurrency platform – CoinSwitch Kuber introduced in 2020 increased user base by 139% in the first week of February 2021 against the previous month. Its customers in India are around 30 lakhs.
Co-founder and CEO of Kuber, Ashish Singhal said the exchange witnessed a significant increase in users in the first two weeks of February 2021. After the Government listed a bill for banning the cryptocurrencies like Ether and Bitcoin in India on January 29, 2021, the traffic on the Indian Exchanges witnessed a small dip for few days in early February 2021.
CEO of WazirX, Nischal Shetty said the exchange, which commands a user base of 15 lakhs, witnessed a sell-off during the budget days in India. However, it is now become normal.