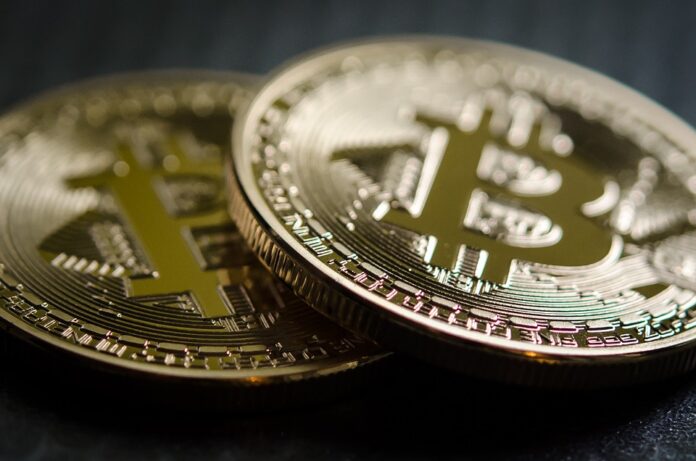 The new frontier of crypto?
Kraken's Parachain Auction Platform is here. It is, without doubt, the first of its kind in the crypto space. Moreover, its ability to allow clients to take part in a live exchange will be a game-changer. 
In a blog post revelation on Tuesday, the new platform will enable eligible users to participate in the Parachain auctions in the coming days while also allowing them to back Kusama projects that will potentially transform lives. 
What are Parachains?
Parachains are custom blockchains integrated into the Kusama network. They provide a flexible, secure environment for decentralized applications. There will be 100 Parachain slots available for a start, but Kraken may scale the number in the future through governance votes.
During an auction process, KSM users will vote for their favorite projects by locking their KSM. The projects with a majority sealed KSMs gain the rights of using the slot for 48 weeks. Contributors who support a winning bid receive rewards that include referral bonuses, airdrops, and early participation bonuses. However, if a user loses the auction, their KSM is reclaimed when the specific campaign period ends.
It is Karura vs Shiden
The initial Parachain auction will see two projects, Karura and Shiden, compete for clients' votes. While Karura's decentralized system offers a crypto-collateralized stablecoin, Shiden allows developers to build new decentralized applications. Both projects support Ethereum.
According to a report by Cointelegraph Polkadot's creator, Gavin wood, the first proposed Kusama Parachain auction is scheduled for June 15. He recommends a performance evaluation break before restarting the second batch of auctions.
Polkadot's announcement of Kusama's readiness to host Parachains comes a month after Acala network won the first Parachain slot auction on Polkadot's Rococo network in late March. The auction took the platform closer to its goal of providing cross-chain interoperability.
Kusama's trading volume surges
Kusama's KSM token's value has seen a surge of 28% in the last fortnight. It is currently trading at $410 with a 12% increase over the past 24 hours; the impending auction launch appears to have brought an immediate impact.