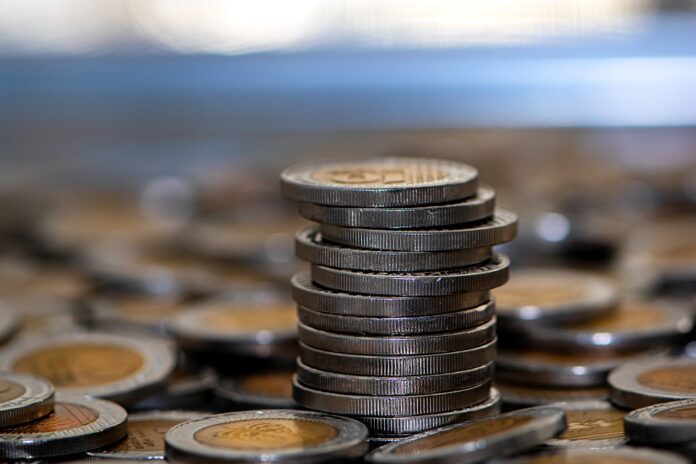 The Dapp List, which focuses on rooting out scam projects, has finalized a $1.9 million funding round. The Web3 curating multi-chain ecosystem will use the funds to develop The Dapp List platform, a project created as a result of growing on-chain fraudulent projects. 
Top industry players take part in The Dapp List funding round. 
Leading investors in the crypto space led the funding with notable investment and venture funds joining the round, including the YBB foundation, CMS Holdings, Bitscale capital, LD Capital, SL2 Capital, Double Peak, BR Capital, and GenBlock. Similarly, other individual investors, including AU21 Capital co-founder Kenzi wang, Polygon co-founder Sandeep Nailwal, Yield Guild Games' Gabby Dizon, Matt locker, Nima Asghari of Near Protocol, and Calvin Chu, extended their support. 
The Dapp List platform the funds will help develop seeks to curate Web3 adoption experience. Most importantly, this project results from the growing number of scum, "rug pulls," and dubious projects that have sprung since the start of DeFi summer. Notably, with several newcomers entering the crypto space, it is easier for bad actors to defraud them.
The Dapp List platform to govern removal and listing of projects 
Also, on the Explore module, the community will govern the project listing or removing process. The community has been divided into Voters and Hunters and will track and remove possible scams. The Dapp List will be a Web3 adoption hub and will bridge high-quality developers with communities. Also, through the BUIDL module, it will be easier for developers to create a network and community for their ideas to create high-quality products. Lastly, the Invest module will bridge the gap between developers, capital, and users. As a result, Developers will find funding via The Dapp List's community and investment partners. 
Most importantly, The Dapp List will transform Web3 adoption by allowing the community to promote skilled and serious developers while suppressing fraudsters. As a result, this will incentivize high-quality builders to get into the industry since there will be fair competition for market attention.