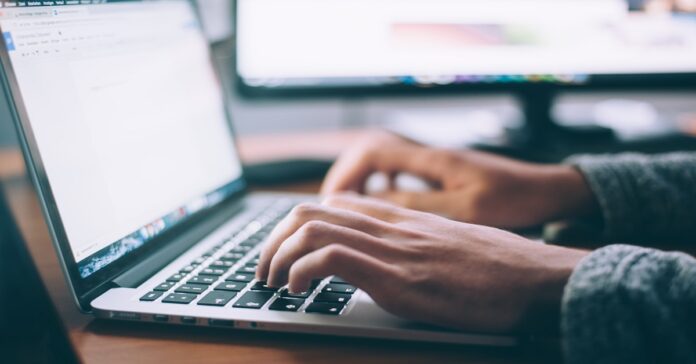 The Financial Services Commission in South Korea announced that it had received notification from the Financial Intelligence Unit (KoFIU) of illegal activities that 16 unregistered virtual asset service providers were conducting.
KoFIU lists the 16 illegal businesses
The regulator has stated that the 16 companies include Kucoin, AAX, MEXC, Zoomex, Phemex, Coinex, XT.com, Poloniex, Bitrue, BTCC, ZB.com, BTCEX, Bitglobal, Pionex, Coinw, and Digifinex. It dates that these virtual asset providers are based outside the country and have no formal presence in South Korea. Despite this, some of their services were targeting domestic consumers.
The companies did this by opening websites that advertised in the Korean language. They also had promotional events that would target South Koreans and give payment options allowing consumers to buy digital assets through credit cards from South Korea.
The regulator has penalties for illegal businesses
Since July 2021, KoFIU has required foreign cryptocurrency exchanges to register with them. Despite this, these businesses have continually operated in the country without authorisation.
The authority has emphasised that operating illegally in the country comes with a penalty of up to five years or a $38,000 fine. The regulator will inform relevant authorities in areas where these businesses operate. These authorities will, in turn, stop credit card payments.
Furthermore, the regulator had made it impossible to trade assets with illegal businesses. KoFIU has stated that it will make the relevant moves to prevent illegal virtual asset providers from operating in the country.
Virtual asset users are now urged to ensure that the virtual asset providers comply with the Act. The reason is that unregistered providers don't have vital qualifications, including the certification for information security management systems. As a result, users are exposed to vulnerabilities such as hacking and the breaching of personal information.
Moreover, unlisted companies cannot be supervised and thus are more likely to be used for money laundering. Registering the companies also prevents the spread of misinformation which they could use to entice consumers into buying digital assets
KoFIU has stated that it will continue to track illegal businesses to protect its consumers. Meanwhile, it has asked citizens to report any business that might be illegal.