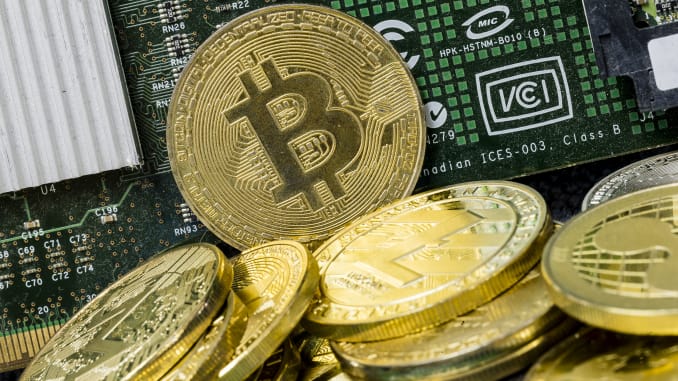 Nayib Bukele, El Salvador's President, recently stepped in to manage the issues plaguing the roll-out of a digital assets payments application that underpins the notion of making bitcoin a legal tender in the country. The President, on his official Twitter account, asked users to report any issues.
Using a language that's synonymous with IT professionals all across the globe, the President asked people to close the application and then immediately restart it if you see a "currently under maintenance" error notification on your display screen. The historic move to make bitcoin a legal tender in the country has been hit with many challenges. So much so that it has even decreased the cryptocurrency's value worldwide.
Bitcoin continued to decrease in value globally and was down by 1.7% on Wednesday, closing at $46,000.
What the market says
The Chief Executive Officer of Skilling, a Scandinavian-owned fintech company, said that financial innovations of this magnitude will always have a few teething problems along the way. However, Michael Kammerman continued to say that if they've learned anything from how the markets have behaved this past year, it is that bitcoin maximalists are going to try and push the crypto back as fast as it's fallen.
The largest bank in the country allows for bitcoin payments via Flexa partnership 
Bancoagricola will partner with Flexa to help facilitate Bitcoin payments for things like credit cards and loans across all the bank's networks. The country's largest financial institution is set to help strengthen El Salvador's Bitcoin adoption policy with this Flexa partnership. Flexa announced on Thursday that it had inked a deal with Bancoagricola to facilitate Bitcoin transfers for its customers, including merchant and retail clients.
According to the partnership agreement, the bank's customers will now be able to make credit card payments and transfers denominated in the US dollar through the Flexa app or other Lightning Network-based digital wallets such as Éclair and Chivo. According to Flexa's press release, these payments and transfers won't attract extra costs.